It looks like Netflix has finally listened to its subscribers and introduced 2 helpful features on its TV app. One of the more annoying things about subtitles on the Netflix TV app was that it was too large and sometimes, difficult to read. But worry no longer as the streaming giant has now issued an update to the app which gives users a bit more control over how they view subtitles and closed captions.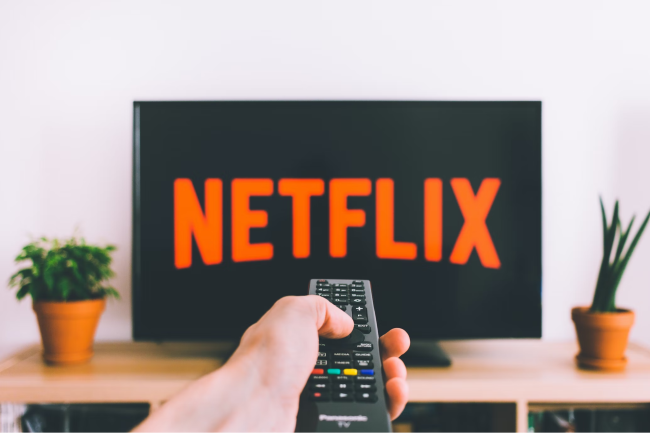 Netflix has taken a bit of criticism from its subscriber base and the media because of its rather illogical password-sharing limitations that were recently introduced in countries like the US, Canada and more. And while more user-friendly features are welcomed, the company has a long way to go to win back support.
So, what can users expect with these updates?
Netflix's new customizable subtitles and closed caption features
Change text size and font:
Users can now change the size of the subtitles on the Netflix Tv app. You have three options to choose from, namely small, medium and large. Ideally, the small size is good enough for most people, but we'd suggest first-time users stick with the medium size. You can also change the font on the screen, giving users more control over their experience with the TV app.

Change subtitle background:
Viewing subtitles on various shows and movies can sometimes be a chore because of the dynamic nature of what's being shown on screen. So, in order to make reading subtitles a little easier, you can now change the background on the subtitles. There are another 3 options here, namely, Light (black text on a white background), Drop Shadow (white text on a black background), and Contrast (yellow text on a black background).
For more technology news, product reviews, sci-tech features and updates, keep reading Digit.in or head to our Google News page.