Sony Alpha 3000, a first of its kind from Sony, is a mirrorless camera in the body of a DSLR, for those who prefer the mirrorless performance, but want the DSLR design.
On a bright sunny day in San Diego, Sony announced the new Alpha 3000, a new mirrorless camera in a DSLR form-factor along with three new lenses, including one carrying the Zeiss branding.

The new camera features a large, high-resolution 20.1 MP Exmor APS-C HD CMOS sensor, a bright electronic viewfinder and the same lens mount as Sony's popular line of E-mount cameras, making it compatible with the system's ever-growing assortment of high-quality lenses ranging from telephotos, wide angles and macros to versatile zoom and portrait lenses. The Alpha 3000 becomes the first mirrorless camera from Sony to use a DSLR design, much like the Panasonic G6.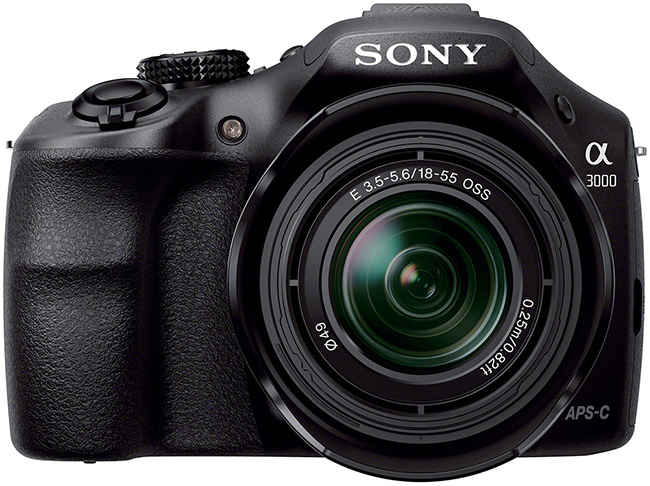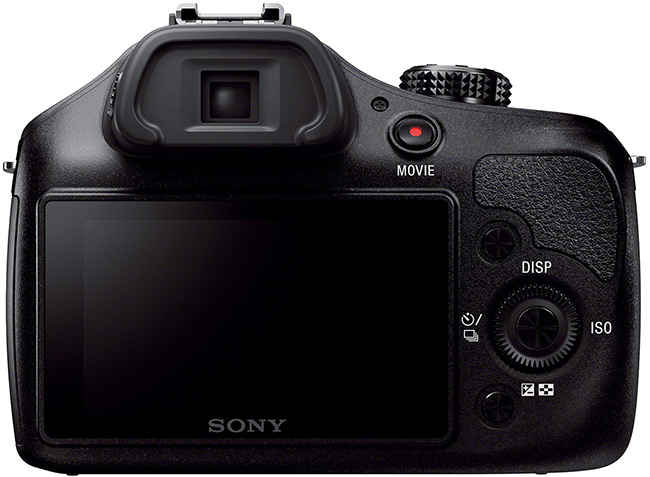 Along with the Alpha 3000, Sony also announced a trip of lenses, the Zeiss 16-70mm f/4 OSS, E 18-105 f/4 OSS and a 50mm f/1.8. The new Carl Zeiss lens should help photographers with a Sony mirrorless camera experience the legendary optical quality of the lens, all while enjoying a constant aperture of f/4. The new E 18-105 is aimed at photographers who would like a more versatile walkaround lens, with a constant aperture. While we would have loved a maximum aperture of f/2.8, but those interested in this lens will have to settle for f/4. Lastly, Sony also fills in a gap for portrait photographers with the 50mm f/1.8, which is somewhat of a standard for those who love shooting people.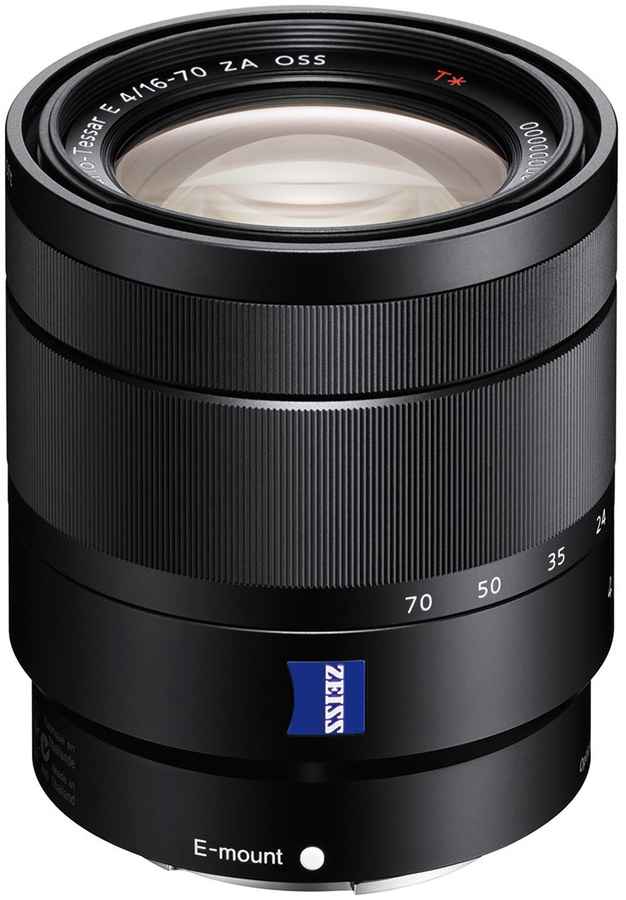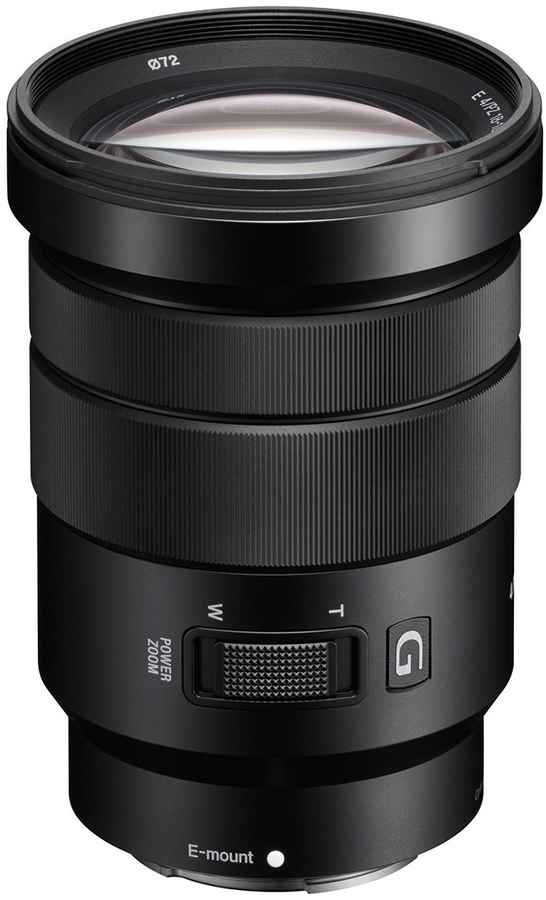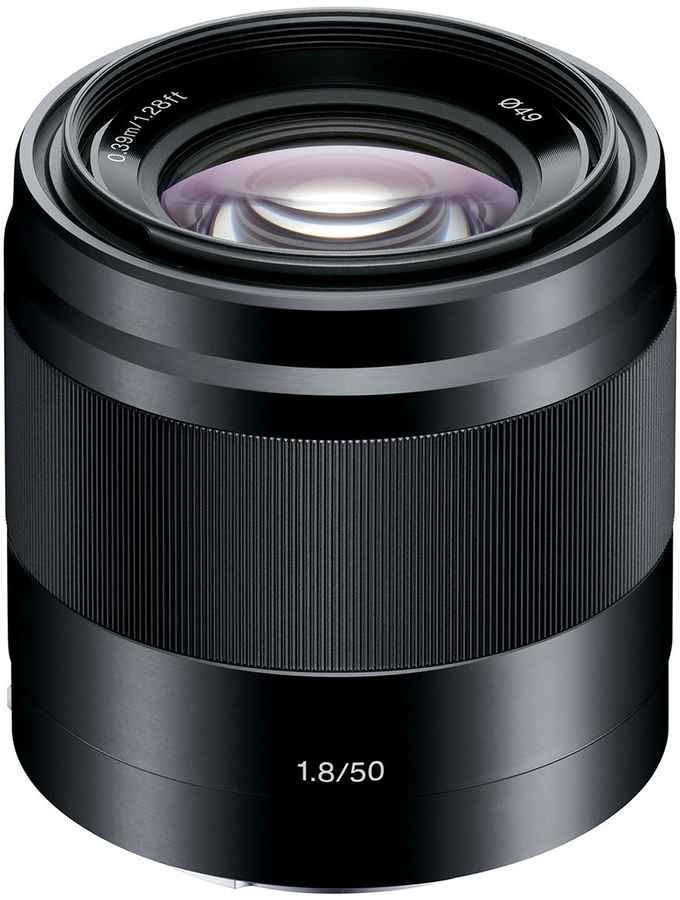 (Left to Right) Zeiss 16-70mm F4 OSS, 18-105mm F4 G, and black 50mm F1.8 E-mount lenses
Pricing:
The new α3000 interchangeable lens camera will be available in early September for about $400, paired with a black 18-55mm zoom kit lens (model SEL1855).
The new Carl Zeiss Vario-Tessar T* 16-70mm F4 zoom lens will be available in late September for about $1000.
The new E 18-105mm F4 G Series zoom lens will be available in December for about $600.
The new E 50mm F1.8 portrait lens in black will be available in late September for about $300