The article discusses the significant features, configuration and Price list for Sanyo Xacti-series of HD cameras which was recently unveiled.
Sanyo has unleashed a complete High-Definition series of Digital cameras at a Sub $230 price range to beat the competition in budget category. The sleek, compact and solid body armor of this classic range appeals to the gadget geeks around the world.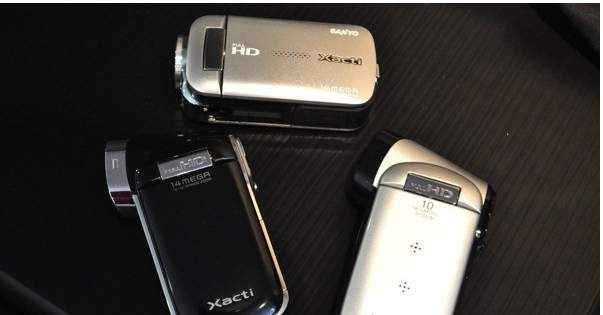 CG102 and CG20 impress with their sleek form factors and an enviable assortment of features including: ability to record full HD 1080i60 videos, shoot 14mega-pixel still images, 12x 'double-range zoom' control - lets you switch between a wide-angle and telephoto zoom when shooting videos. The GH2 is designed with two sets of controls to record or stop the video – one at the top of the camera and the other inside the LCD panel aptly suits people with distinct styles of photographic skills. The CG20 is priced $30 lower than its counterparts GH2 and CG102 at $199. But with CG20, there is a compromise with inferior zoom function and image clarity down-sliding to 10 mega-pixel resolution. However, there is no word yet about the performance of these models under stringent benchmarking conditions.