The Consumer Electronics Show is just around the corner and Samsung is kicking off the first of pre-CES announcements with two new cameras and two new lenses. The equipment in question is the new Samsung Galaxy Camera 2, a new mirrorless camera called the NX 30 and the two lenses are a premium and a consumer friendly version of the 16-50mm.

The Samsung Galaxy Camera 2 is the sequel to the original Android powered camera from the Korean giant. At first glance, it more or less looks exactly like its predecessor, with the similar slim form factor and a 4.8-inch screen. In fact, even the specs tend to read the same, 21x optical zoom (23-483mm) and a 16 megapixel BSI sensor. However, Samsung has beefed up the processor that's found on the inside, a quad-core chip chugging away at 1.6 GHz complimented by 2GB of RAM and 8GB of internal storage. The camera brings the usual host of connectivity option such as on-board Wi-Fi, 3G and 4G. The camera will come in black and white colours.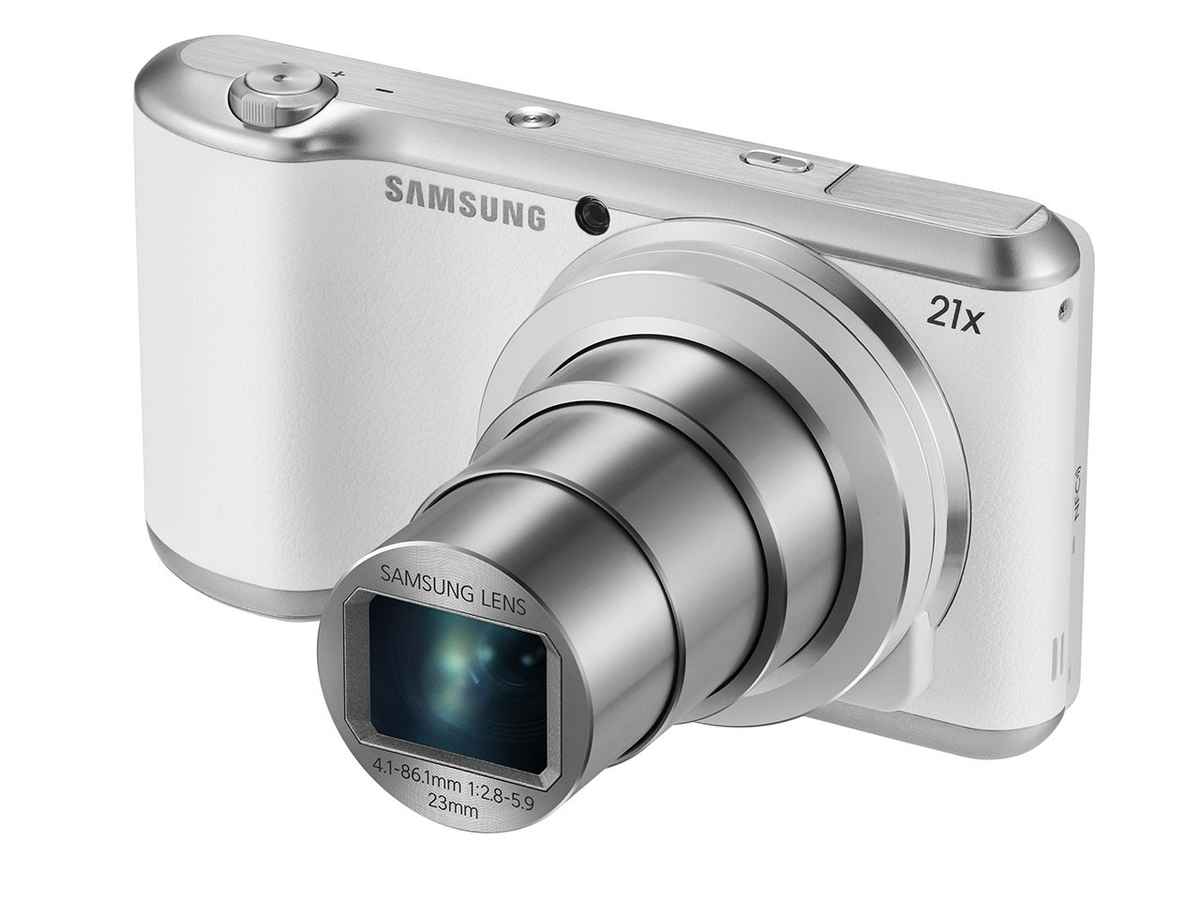 The second announcement from the electronics giant is the NX30, the next mirrorless camera in the company portfolio. It has the same 20 megapixel sensor and the Hybrid AF found in the NX300, but drops the conventional mirrorless design for a more DSLR-like look. What it does bring to the table is a viewfinder that you can pull out and tilt upwards by 80 degrees, something we've already seen in the Panasonic Lumix GX7. There's also the ability of the NX30 to shoot 9 frames per second in burst mode. Then there's the usual set of Samsung extras such as Wi-fi, NFC, tap to send, group share etc to add some shine to the camera.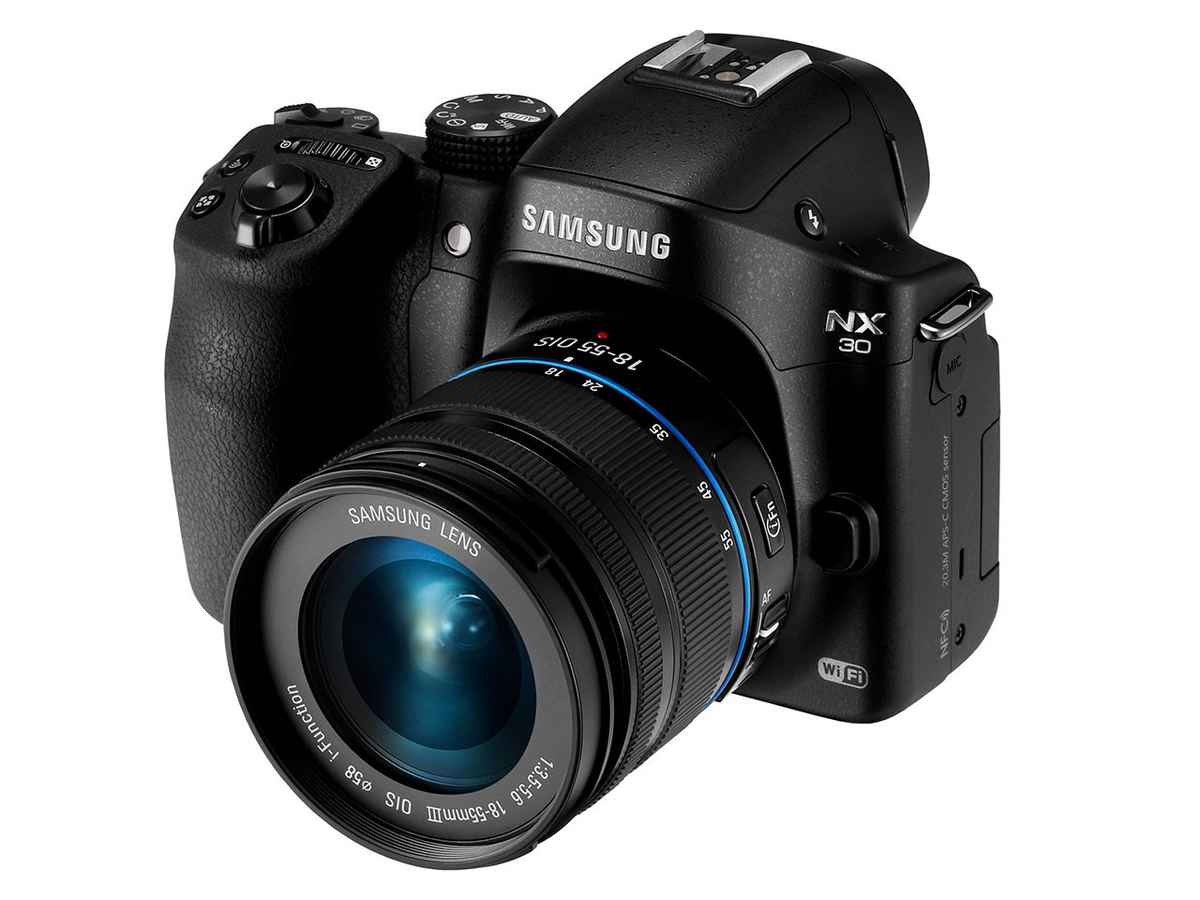 Lastly, Samsung has also announced two new lenses, which are oddly the same, yet different. They both sport the 16-50mm focal length, but the premium version of the lens has a metal barrel construction and an aperture range of f/2.0-2.8 while the standard zoom lens has an aperture of f/3.5-5.6 and comes with a plastic construction.

All four products have been announced and while there is no information on availability or price, Samsung has said that they will be up for display at CES 2014. Also, check out our Shooting with the Samsung Galaxy Camera and Samsung Galaxy Camera (EK-GC100) Review