Panasonic today announced the launch of the DMC-LX7, the successor to the LX5. The successor shares much of its DNA with the LX5, but comes packed with some pretty impressive upgrades.
First off, the optics on the LX7 is crafted by Leica and includes the nano-crystal coating for subdued flare and ghosting. If that wasn't enough, the LX7's lens (which has a 24-90mm zoom range) sports a maximum aperture of f/1.4, which goes to f/2.3 during zoom.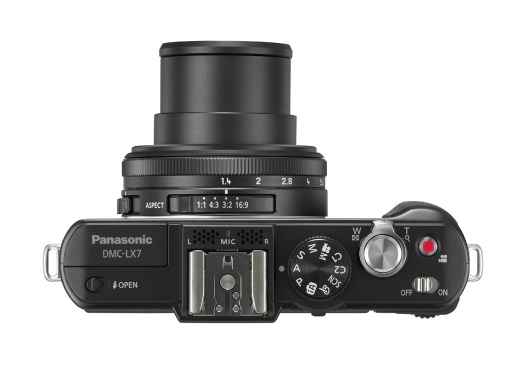 On the imaging side, Panasonic, for some reason, decide to stick a smaller sensor into the LX7. The LX5 sported a 1/1.63" 10 megapixel sensor, but the LX7 has a 1/1.7" sensor with the same pixel count. While the LX5 had a CCD sensor, the LX7 comes packed with a CMOS sensor that spits out imaging data to Panasonic's Venus Engine VII image processing chip. While the smaller sensor is something to be curious about, we're pretty sure the CMOS sensor would give the LX7's battery life a boost.
The flash range on the LX7 gets extended from the 7.2m on the LX5 to 8.2m, along with the video performance getting a bump in fps and the mic being upgraded from mono to stereo is definitely a welcome feature.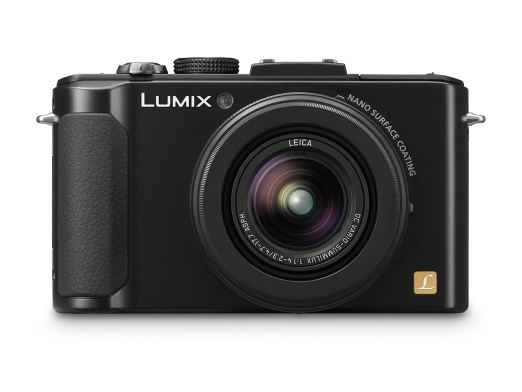 Just like with the DMC-FZ200 the availability and price will be released 30 days prior to the camera's shipping date.