The line-up includes the flagship TZ-2, the travel zoom SZ-16 and rugged Tough series' TG-2
Olympus announced eight brand new cameras under their Stylus brand of point and shoot cameras in Mumbai yesterday. Among the cameras launched were the high-end Stylus X series XZ-2 and XZ-10; Stylus S series' SZ-16 and SH-50; Stylus V series' VG-165, VG-180 and VG-190 and finally the Stylus Tough series TG-2.
Speaking at the event Kenichiro Mori, Olympus India Managing Director, acknowledged the rise of high end smartphone cameras. According to him, the trend emerging from the Indian market is in favour of cameras with a higher zoom component. He said that lower end point and shoot cameras are facing tough competition from the smartphone cameras and a point and shoot has to offer more than what one can get from a phone camera.
"We have placed our faith in advanced point and shoot cameras this year, as we see consumers evolving to ask for a product which is a combination of exceptional photo quality and amazing style,"said Mori.
Let us look at some of the key features of each of these Olympus cameras that we got to see yesterday.

Olympus Stylus XZ-2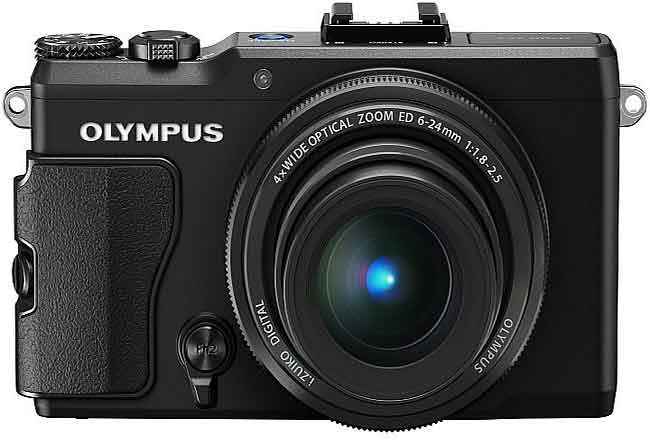 - 12 MP 1/1.7-inch BSI CMOS sensor
- TruePic VI image processor
- Aperture range from f/1.8 to f/2.5
- 4x Optical zoom (28-112mm focal length equivalent on a full frame sensor)
- Hybrid control ring
- Touch sensitive AF shutter
- Dual IS image stabilisation
- Full HD movie mode
Price: Rs. 31,990
Olympus Stylus XZ-10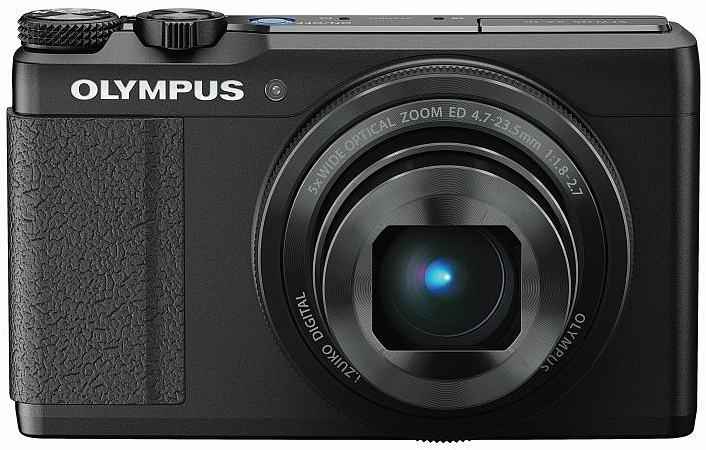 - 12MP 1/2.3-inch sensor
- Aperture range from f/1.8 to f/2.7
- 5x Optical zoom (26-130mm focal length equivalent on a full frame sensor)
- Focussing system inherited from the Olympus PEN series mirrorless ILCs
- Photo Story allows you to capture a same scene from multiple viewpoints
- 11 Art Filters and 5 Art Effects
- Touch AF Shutter
- Hybrid control ring
Price: Rs. 24,990
Olympus Stylus SH-50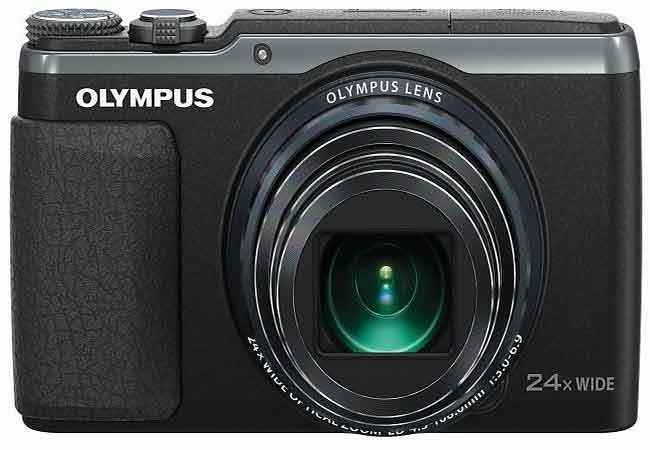 - 16MP BSI CMOS sensor
- TruePic image processor
- 24x Optical zoom (25-600mm focal length equivalent on a full frame sensor)
- 3-Axis (stills) and 5-Axis (Movies) image stabiliser
- Starlight shooting mode takes multiple images at night and overlap them to get more details during low light shooting
- 240fps high speed movie mode
- Full HD movie recording
- 11 Art filters
Price: Rs. 22,990
Olympus Stylus SZ-16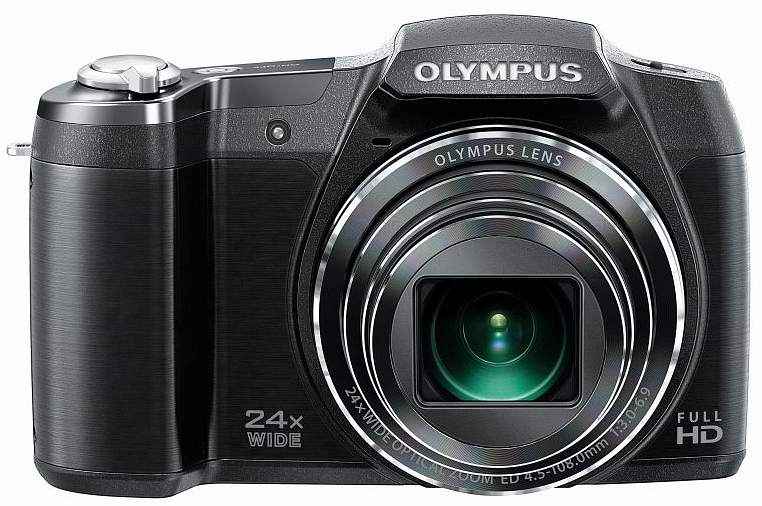 - 16 MP CMOS sensor
- 24x Optical zoom (25-600mm focal length equivalent on a full frame sensor)
- Dual IS image stabilisation
- Full HD movie recording
- 11 Art filters
Price: Rs. 14,990
Olympus Stylus TG-2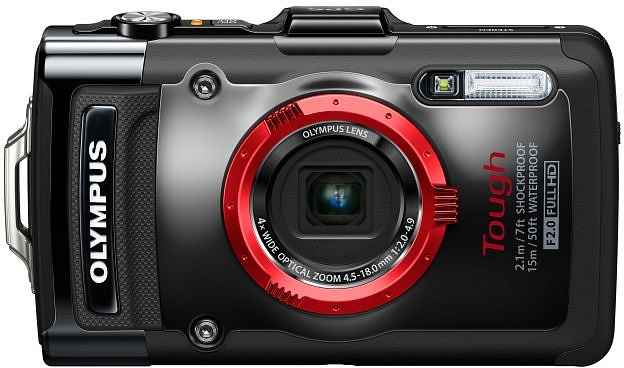 - 15m waterproof, 2.1m shockproof and freezeproof to -10 degrees C
- 12MP BSI CMOS sensor
- TruePic image processor
- f/2.0 aperture
- 4x optical zoom
- Super Macro Mode allowing upto 7x magnification with optical zoom
- GPS chip with GPS logger
- Dual IS image stabiliser
- 3-inch 610k dot OLED screen
- Full HD movie recording
- 11 Magic filters
Price: Rs. 22,990
Olympus Stylus VG 190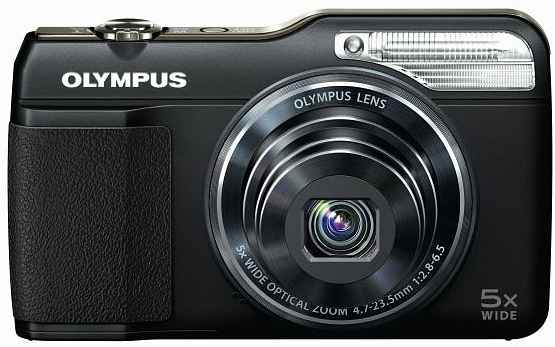 - 16MP CCD Sensor
- 5x optical zoom
- HD movie shooting mode (720p)
- 9 Magic filters
- Beauty mode
Price: 8,490
Olympus Stylus VG 165 and Olympus Stylus VG 180
| | |
| --- | --- |
| VG 165 | VG 180 |
- 16MP CCD sensor (VG 180) and 14MP CCD sensor (VG 165)
- 5x optical zoom
- VGA movie shooting mode
- 9 Magic filters
Price: Rs. 5,490 (VG 165) and Rs. 5,990 (VG 180)