An article describing the startling revelation about Olympus E-330's hidden potential in revealing cancerous growth in human cells, with the use of Live View LCD technology - introduced for the first time in the world, on a DSLR camera.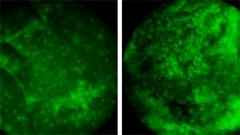 If you were ever wondering, how fast the technology has evolved, you would be startled to know that cancer could be tested at your fingertips! Not to mention, the height of excitement and disbelief you would experience, if you were asked to capture a few snapshots of your body cells to reveal the presence of cancerous tissues. All of the above is said to be true with the world's first DSLR carrying the live view LCD (at the rear) - Olympus E-330.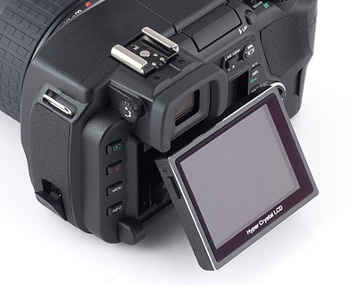 Researchers at the Rice University have reportedly discovered that the Olympus E-330 could be used to differentiate the cancerous and healthy cells, without even exporting the photos. It is reported that the camera's built-in LCD is capable of identifying a harmful cell with grain like structures, hinting the growth of cancerous tissues. It appears that a medical degree would no longer be needed to identify potential signs of cancer or perform a cancer diagnosis.