Fifty years have passed since Nikon launched their SLR F-Series in 1959, and today they announced the launch of two DSLR cameras, the D3000 and the D300s.


The two cameras cater to opposite ends of the spectrum of DSLR buyers. While the D3000 caters to the casual DSLR user, geared towards ease of use, the D300s is essentially their next in line after their D300, targeted towards the professional photographer.


The D3000 comes with a new "Guide Mode" aimed to make it simpler for the amateur to set up their camera for the best shots in any condition. It features an effective resolution of 10.2 megapixels, with a 11 point autofocus system. The D3000 also comes with the ability for edit images directly on the camera, and allows for basic retouching effects to be applied without the use of a computer. The D3000 is priced at 30,450.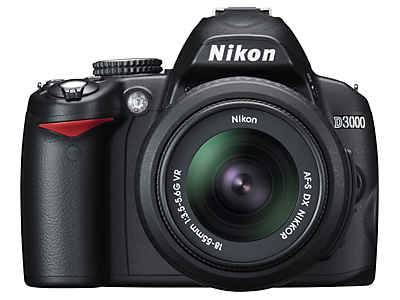 The Nikon D3000


The D300s comes with a resolution of 12.3 effective megapixels and a 51 point autofocus system. The camera supports HD video capture, and continuous shooting at up to 7 fps. An interesting feature is the support for dual storage devices CF and SD memory cards, and allows using both cards at the same time. The device can be set to use one card for primary storage and the other as "overflow" capacity, or can capture the same image to both cards as a backup measure, also it can use once card for storing the RAW image, and the other for storing the jpegs. The D300s will come at a price of Rs. 1,09,950.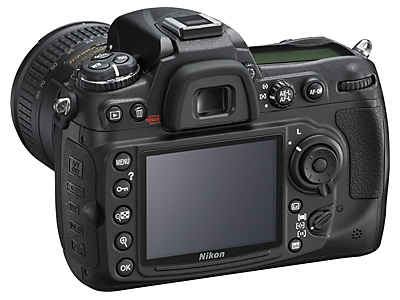 Nikon D300s

The products will be available at Nikon authorized dealers nationwide from tomorrow, 10th September 2009.