Nikon India launched around 13 new COOLPIX compact point and shoot cameras as part of its Spring Summer 2012 collection with pricing for all budgets. All the cameras come in a variety of colours, HD video recording modes, sport Nikkor lenses and for the first time, have the Hindi language option in the Menu.
Speaking on the occasion, Hiroshi Takashina, MD Nikon India said, " The refreshing new COOLPIX spring series collection unleashes the best in class technology, astonishing image quality with excellence in bringing about a new customer experience to meet the diverse customer needs.These new models, are not just good-looking, but also offer outstanding reliability and great performance and deliver on Nikon's rich optical heritage poised to create amazing camera experience."
Nikon Brand Ambassador and Bollywood superstar, Priyanka Chopra who was also present at the launch added, "The COOLPIX collection continues to get even happening and more colorful every season. While design and color are just added attributes and captures attention, the COOLPIX series also makes photography fun and easy for a spontaneous photographer like me. These compact digital cameras are so user-friendly that even first-time owners will find taking beautiful pictures extremely simple. The S6300 is my favorite model and it comes in hues of my favorite color- pink!"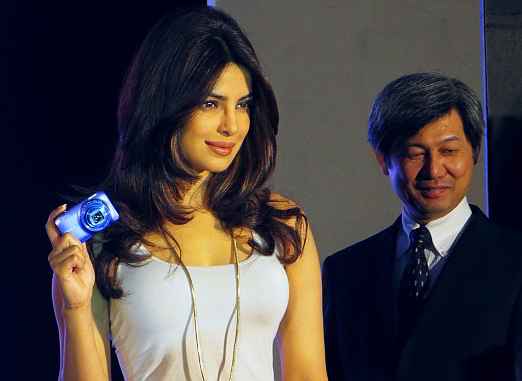 Let's have a look at the features of some of the cameras launched today.
Nikon COOLPIX P 510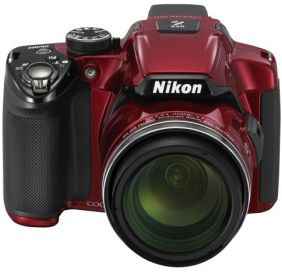 16.1 MP BSI-CMOS Sensor
42x Ultra Zoom
7 fps continuous shooting mode
Built-in GPS
Full HD video recording
Price: Rs. 23,950
Nikon COOLPIX P310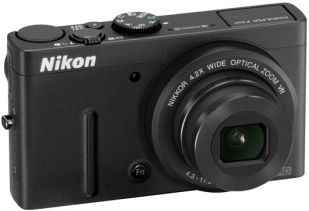 16.1MP BSI-CMOS Sensor
Fast f/1.8 lens
4.2x Optical zoom
Full HD video recording
7 fps continuous shooting mode
Lens-shift Vibration Reduction
Price: Rs. 16,950
Nikon COOLPIX S9300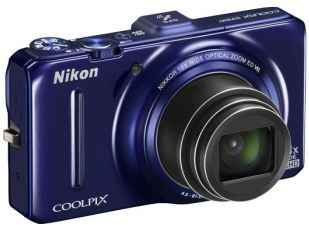 16 MP BSI-CMOS Sensor
18x Optical zoom
Built in GPS
3D photography
Full HD Video recording
Price: Rs.18,950
Nikon COOLPIX S9200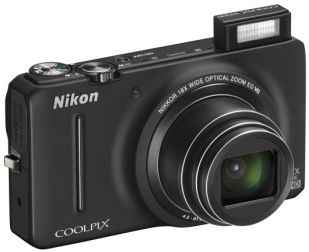 16 MP BSI-CMOS Sensor
18x Optical zoom
3D photography
Full HD Video recording
Price: Rs. 17,950
Nikon COOLPIX S6300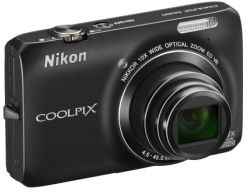 16MP BSI-CMOS Sensor
10x Optical Zoom
Lens-shift Vibration reduction
3D photography
Full HD Video recording
Price: Rs. 12,450
Nikon COOLPIX S4300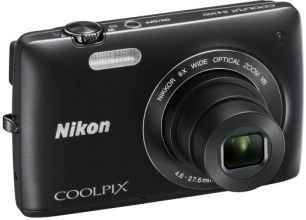 16 MP Sensor
Touch sensitive screen (one-touch shot, one-touch video)
6x Optical zoom
Lens-shift vibration reduction
HD Video recording
Price: 8,950
Visit page two to see details and images of the rest of newly launched Nikon COOLPIX S series, P series, and L series...
See details and images of the rest of newly launched Nikon COOLPIX S series, P series, and L series, further below:

Nikon COOLPIX S3300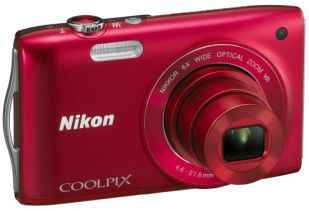 16 MP Sensor
6x Optical zoom
Smart Portrait system
Price: Rs. 7,950
Nikon COOLPIX S2600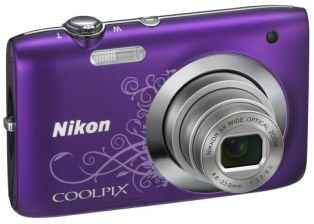 14MP sensor
5x Optical zoom
Electronic Vibration reduction
Motion detection and subject tracking
Price: Rs. 6,950
Nikon COOLPIX S30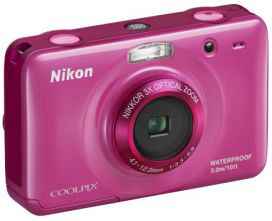 10.1MP Sensor
Water-proof, shock-proof
3x optical zoom
Electronic Vibration reduction
HD video recording
Price: Rs. 5,950
Nikon COOLPIX L810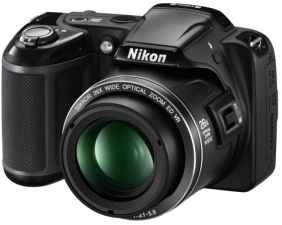 16.1MP Sensor
26x optical zoom
Lens-shift vibration reduction
Side zoom control
HD video recording
Powered by AA batteries
Price: Rs. 15,450
Nikon COOLPIX L310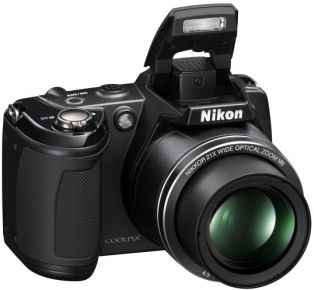 14.1MP Sensor
21x optical zoom
Combination of image sensor shift and Electronic vibration reduction
3 speed-sport modes
HD video recording
Powered by AA batteries
Price: Rs. 13,450
Nikon COOLPIX L26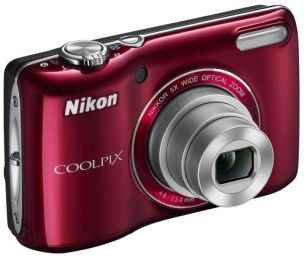 16.1MP Sensor
5x Optical zoom
Electronic Vibration reduction
HD video recording
Powered by AA batteries
Price: Rs. 5,950
Nikon COOLPIX L25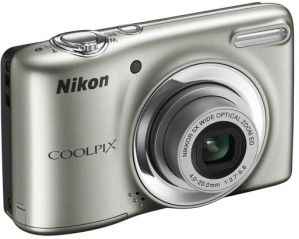 10.1MP Sensor
5x optical zoom
Electronic vibration reduction
HD video recording
Powered by AA batteries
Price: Rs. 4,990