It is a big day for consumer point and shoots, as Nikon has introduced five new models fit for mass consumption. All five models will be available in India, by October.
The first in the list is the new Coolpix S800c, a first of its kind as it is an Android-powered camera. Featuring a 3.5-inch 819K dot OLED display with full touch support, the camera takes advantage of the Android system as it packs in a Wi-Fi chip as well. The S800c is aimed towards those who are very hooked to the social networking scene as it allows direct uploading to the most popular sites. In terms of imaging, the Coolpix S800c packs a 16MP back-side illuminated sensor which gathers light thanks to a 25-250mm (10x optical) zoom lens. It comes with 1.7GB of onboard storage space and surprisingly, packs a USB3.0 connection for fast image transfer.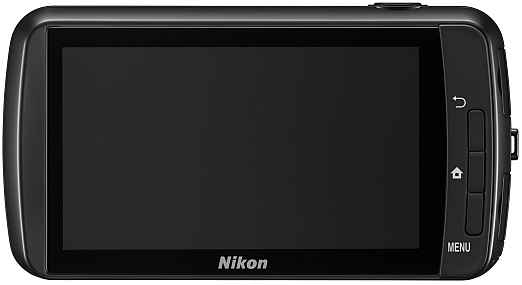 The second highlight of Nikon's releases is the Coolpix S01 featuring a modest 10MP CCD sensor and a somewhat underwhelming 3x optical zoom (29-87mm). The camera's main USP is its compact form factor, measuring in a measly 0.7 inches in thickness. The camera also comes in chic colors, if you're extremely fashion conscious. The screen on the back is a basic 230K dot touchscreen, but the surprising winning feature is the 7.3GB of internal memory.


The show-stealer, however, is the P7700, Nikon's attempt at wooing the pro point-and-shoot market. The Coolpix P7700 features a 1/1.7-inch sensor with a 12MP count. The optics have received significant attention from the designers as the camera ships with a 28-200mm f/2.0-4.0 lens, which incorporates Nikon's pro-grade coatings. Combined with a fast lens and a smaller megapixel count, the camera is capable of firing 8 frames per second, something that would definitely attract the speed junkies.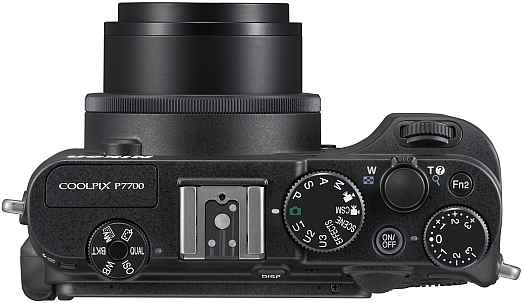 While the availability and pricing for the S800c is not yet known, the S01 and P7700 will be available in September for a suggested retail price of &179.95 and $499.95 respectively.
Nikon also introduced another superzoom camera, the Coolpix L610, featuring a 14x optical zoom NIKKOR 25-350mm lens, and a 16MP backside illuminated sensor. It also features noise reduction for night and dim lighting, apart from target finding AF. It can record full HD video, at 30fps, complete with stereo sound. Importantly, it can be powered by AA batteries. It has been given a suggested retail price of $249, and will be available in September.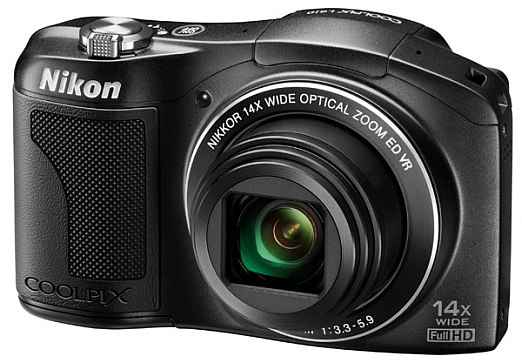 The Coolpix S6400 was also introduced, another 16MP backside illumination camera, with a 12x opetical zoom NIKKOR lens, 1080p HD video recording (30 fps), touch panel operation, and an onboard image editor. It has been given a suggested retail price of £229.99, and will also be available in September.