33 feet native waterproofing, auto backup to Cloud and more.
GoPro has officially unveiled its latest flagship action cameras, almost two years after the launch of its previous action camera, the Hero 4. Called Hero 5 Black, the camera looks like an even more rugged Hero 4, and can shoot videos at max resolution of 4K at 30fps. It has native waterproofing of up to 33 feet without an external housing, has voice control with support for seven languages right now, and can automatically backup your content to GoPro's own subscription-based GoPro Plus Cloud service.
Among other features, the Hero 5 Black can shoot 12-megapixel photos, and has RAW shooting and electronic image stabilisation to aid action videography. This move comes after Sony recently announced its own 4K action camera, the FDR-X3000, which has 4K video recording and offer mechanical image stabilisation. The Hero 5 Black also has a 2-inch LCD display with touch input, and uses stereo microphones for recording audio.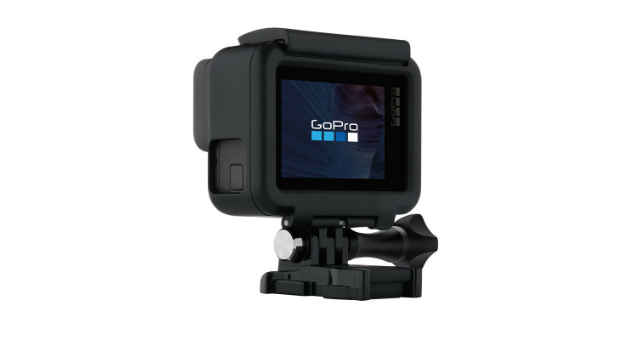 The Hero 5 Black, in the company's own words, is "the best GoPro, ever". It is also an attempt by GoPro to match the array of features unveiled by Sony in its action camera. Unveiled alongside the Hero 5 Black is the GoPro Hero 5 Session - a small, cube-shaped action camera that acts as a follow-up to the original GoPro Session unveiled last summer. The smaller Session possibly houses a smaller image sensor, and hence, can shoot 10-megapixel photographs, and misses out on RAW shooting, display, integrated GPS and Wide Dynamic Range from the Hero 5 Black. It can still shoot 4K videos at 30fps, has 33-feet waterproofing, voice control and Cloud backup.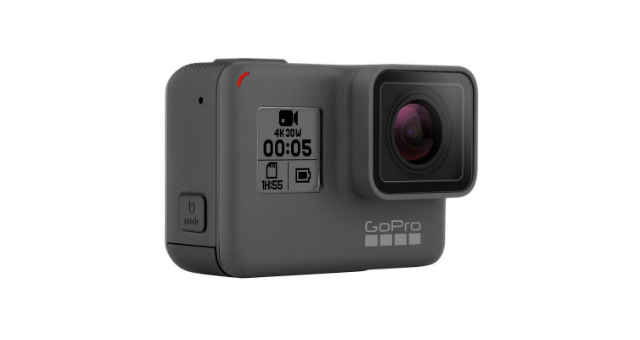 The GoPro Plus Cloud subscription has a fee of $4.99 per month, and once the camera is tethered at home, content will automatically be backed up to the Cloud. These can then be accessed anywhere, including GoPro's mobile and desktop apps. The subscription includes a library of royalty-free music, 20% discount on GoPro accessories, and will be available from September 29.
The new GoPro action cameras pack in a lot for compact action cameras, and shows clear intent from GoPro's stable to not hand the onus of action shooting back to Sony. While Sony may still have better image stabilisation capabilities, the wide array of GoPro-compatible accessories and integrated features may see these cameras gaining legendary status like the Hero 4.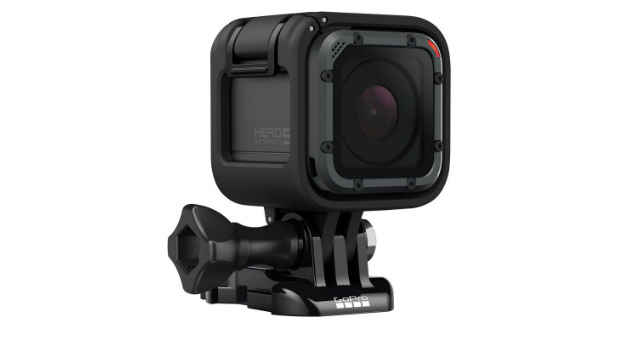 The GoPro Hero 5 Black is priced at $399 (approx. Rs. 26,750), and the Hero 5 Session costs $299 (approx. Rs. 20,050).