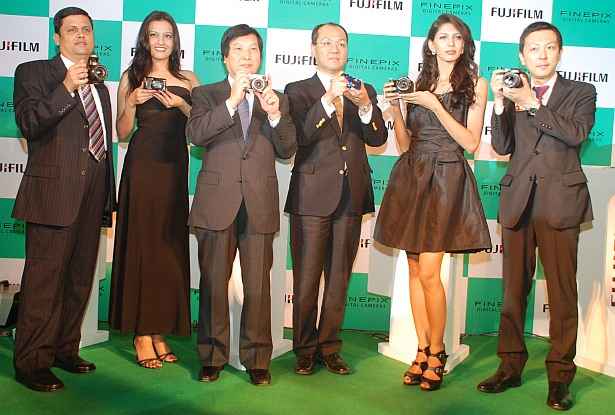 Fujifilm launched 12 new FinePix digital cameras in India at a press conference in New Delhi yesterday, calling it a 'Spring Bonanza'. Featuring models from the A, B, F, H, J, S, X and Z series, all the cameras are capable of 720p HD video recording. With this launch, Fujifilm has brought its brand new hybrid viewfinder technology to the country, in the form of the retro-styled FinePix X100.
FinePix A series (AV200 and AX300)
Both 14MP offerings, the AV200 features a built in 3x Fujinon zoom lens, and the AX300 has a 5x lens. Both are lightweight, and sport features like - Digital Image Stabilization, Single and Tracking Auto Focus, Motion Panorama mode, Scene Recognition Auto, Face Detection technology and Picture Search (by Face, by Scene and by Date).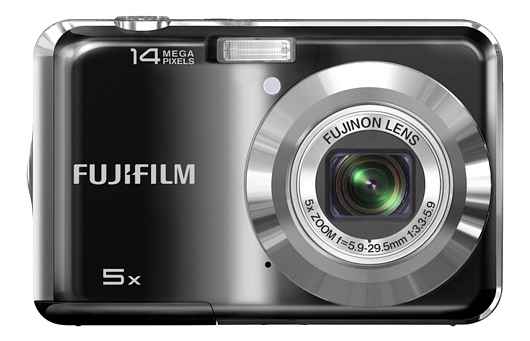 FinePix J series (JV200 and JX300)
Just like the A series, the JV200 (16MP) and JX300 (14MP) in the J series come with 3x and 5x Fujinon zoom lenses respectively. They have a slim metal bodied design with a 2.7-inch 16M colour LCD screen, and sport such features as Scene Recognition Auto, Panorama Shooting Mode, Movie Mode with Sound, Picture Search, Face Detection and Blink Detection technology, and a Facebook/You Tube easy web upload widget.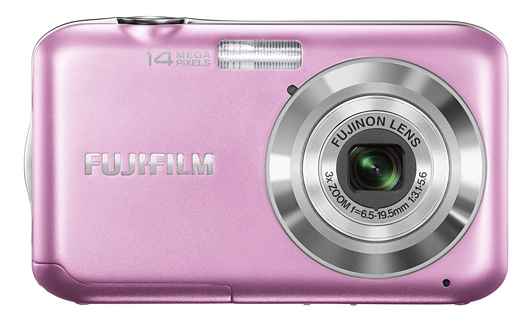 FinePix S series (S2950, S3300 and S4000)
All three cameras have 14MP CCD sensors, with 24mm Fujinon wide-angle super-zoom lenses. The FinePix S2950 has an 18x zoom lens, the S3300 has a 26x lens, and the S4000 has a 30x zoom lens. All three cameras have 3-inch LCD screens, with the S3300 featuring a 230K dot screen, and the S4000 featuring a 460K dot screen. They sport features such as Playback Functions, Face Detection, Auto Red-Eye Removal; Multi-Frame Playback and Photobook Assist.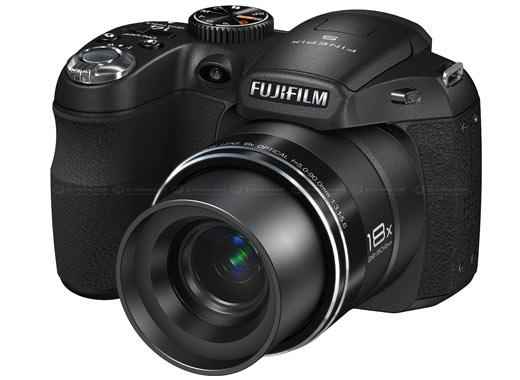 FinePix X100
Fujifilm introduced its revolutionary hybrid viewfinder technology at Photokina last year, and brought it to retail shelves with the FinePix X100 in 2011. The technology combines two types of viewfinders – a window-type "bright frame" optical viewfinder, and an electronic viewfinder system. Fujifilm has also used an all-glass reverse-Galilean 0.5x optical finder for the 1,440,000 dot LCD panel image.
[RELATED_ARTICLE]This allows the hybrid viewfinder technology to show both the live shooting frame and a variety of electronic shooting data as well as previews and playbacks. One can instantly switch between optical (OVF) and electronic viewfinder (EVF) modes using the 'one touch' control.
The FinePix X100 is a retro-styled digital camera, with a 12.3MP APS-C CMOS Sensor and an EXR processor, a specification that should enable high-quality images for a wide range of sensitivities. It has a high-performance 23mm F2 Fujinon Lens built-in.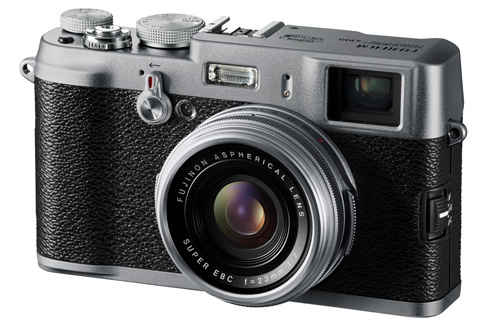 Click next to read about the Fujifilm HS20, F500EXR, T200 and Z900...
FinePix HS20
[RELATED_ARTICLE]Featuring a 16MP EXR CMOS sensor, the FinePix HS20 is apparently one of the most advanced digital cameras made by the company. It has a 30x zoom lens (24-720mm) and a 3-inch 460K dot tilting LCD. Other features include 27 mode EXR Auto mode, advanced anti-blur technologies, 1600% wide dynamic range, Electronic Horizon level function, RAW shooting (RAW or JPEG or simultaneous RAW JPEG), full 1080p HD movie capture using H.264 (MOV) format, colour fringe reduction and improved corner sharpness, film simulation modes, quick start mode, 360° Motion Panorama mode, TTL flash control with optional external flashes, and Photobook Assist function. It also features high speed continuous shooting capability.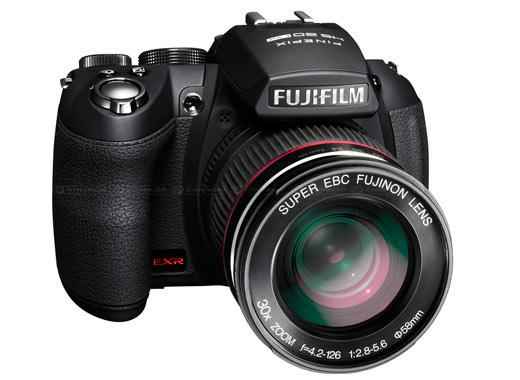 FinePix F500EXR
The FinePix F500EXR could be called a compact non-super zoom variant of the HS20, with many of the same features, including a 16MP EXR CMOS sensor, 3.0 inch 460K dot LCD, advanced anti blur technologies, full HD movie capture, 360 Motion Panorama mode, and Photobook Assist function. It also features GPS functionality.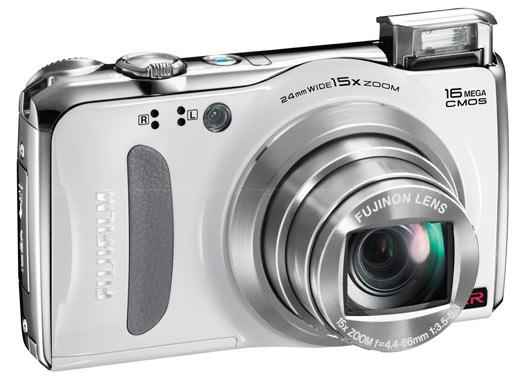 FinePix T200
The T200 is a 14MP camera with all the essential features for first timers, such as Face Recognition, Image Search, Photobook Assist are a boon for those new in the field of photography. It has an ISO of 3200, and features a 2.7 inch 230K dots LCD.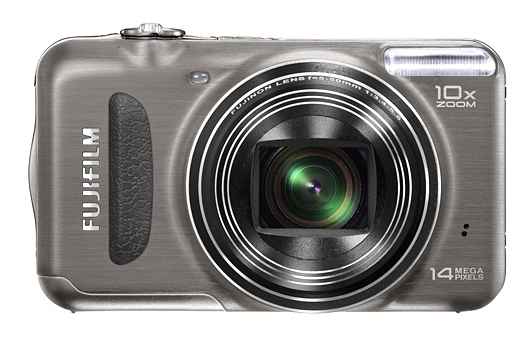 FinePix Z900
FinePix Z900 EXR has 16MP EXR CMOS sensor, with a 27 mode EXR Auto mode, high-speed (320fps) movie mode, and 360° Panorama mode. It has a 3.5-inch (16:9) 460K dot LCD screen with multi-touch functionality, allowing for pinch-to-zoom type gestures. It is available in six different colours.