Working from home?
Don't forget about the most important equipment in your arsenal
Click here to know more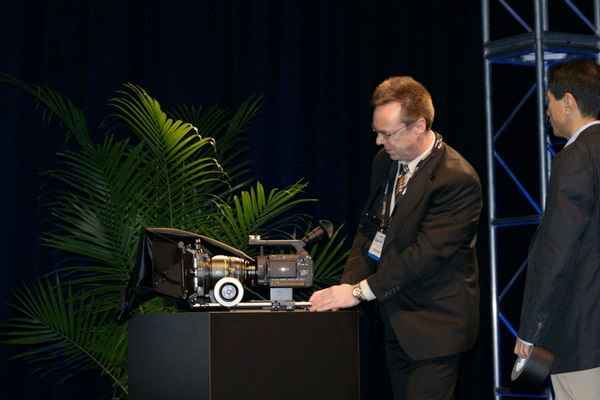 It appears like what started as a revolution initiated by RED (in the year 2007) in the digital movie camera segment aimed at budget conscious consumer base, has stirred up a slug-fest among the leading digital movie camera makers in the film industry. Until last week, ARRI is reported to have stolen the limelight as the favorite among the top contenders. However, the release of Sony's proposed budget-friendly 35mm digital movie camera promises to change the scenario. Even as Sony terms it "affordable", the price of upcoming 35mm DV camera is estimated around $10k to $20k which is far from being inexpensive. With the unveiling of Panasonic AF100 a few days back, it emphasizes the fact that the digital movie camera manufacturers are hell bent with capitalizing on the demand in DLSR market today. The Sony 35mm DV camera is scheduled for a commercial release around the same time next year.
Until then we could hold our inhibitions watching this cool video:
Sony's prototype 35mm digital movie camera unveiled at NAB 2010