An article describing the release of Casio's EXILIM series compact digital cameras - the EXILIM card EX-S200 and EXILIM ZOOM EX-Z800 in the market.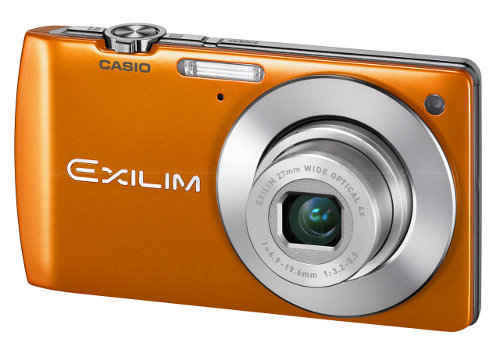 Casio Computer Co., Ltd., recently announced the release of the new EXILIM Card EX-S200 and EXILIM ZOOM EX-Z800 cameras, expanding the EXILIM family of digital cameras. Both the cameras feature a slim and compact build, along with stylish looks.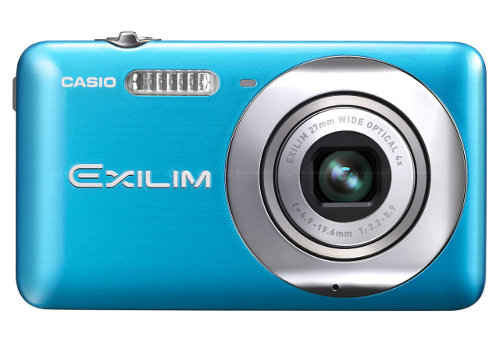 The new cameras reportedly run on the EXILIM Engine 5.0 and adopt super-resolution technology to produce crisp and high-clarity photos. Meanwhile, the Super Resolution Digital Zoom technology is said to enhance the image quality about 1.5 times the range of the optical zoom. In addition, it features the Premium Auto function, meant to produce high-quality pictures with a click of the button.
The EXILIM Card EX-S200 is a sleek, trendy & compact sized camera presumably measuring about 17.8 mm thick. However, the EXILIM Zoom EX-Z800 purportedly fits in the palm of the hand, with due credits to its ultra compact body build.
Both the EXILIM models feature 4x optical zoom, and are said to support 27mm wide-angle view and capture high-resolution images up to 14.1 megapixels. In addition, Casio's CCD-shift image stabilization technology is expected to add more sharpness and colour depth to the high-resolution images. All this, combined with their trendy looks, makes the two new EXILIM models versatile cameras that could fulfill more than the basic needs of photography.