NFTs will become a revenue model for Metaverse
William Quigley, a co-founder of Tether (USDT) believes that Non – Fungible Tokens (NFT) are going to be the revenue model for the metaverse. Tether is a cryptocurrency and is also called a stablecoin because it is pegged to the US Dollar. It is one of the first cryptocurrencies to peg its value to a fiat currency.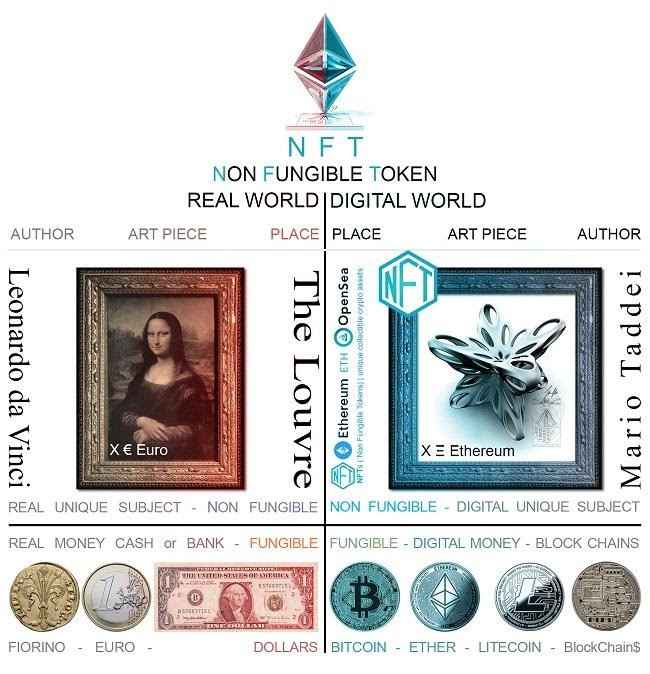 He believes that the annual revenue from the sale of NFTs in Metaverse would be at least $10 trillion, according to a report published on Bloomberg on Sunday. The word 'Metaverse' is made up of the prefix 'meta' (meaning beyond) and the stem 'verse' (from Universe). The term represents a virtual space where digital collectables can be bought and sold, with the help of cryptocurrency.
Crypto veteran says NFTs are a $10 trillion market in Metaverse
Quigley believes the Metaverse to be "orders of magnitude" larger than this because video games are only a part of the Metaverse. He thinks that the NFTs are a $10 trillion market in the Metaverse. "In video gaming, the revenue model now is virtual items, and that's a $175 billion business annually. I think the Metaverse should be orders of magnitude more than that because it's everything it's not just gaming," Quigley said.
Crypto Veteran is optimistic about NFTs
Due to the unique nature of NFTs, their demand is constantly on the rise. Earlier, we had reported that the sale of CryptoPunks had touched the $1 billion mark in lifetime sales on August 28, 2021; forty per cent of it came in the last seven days.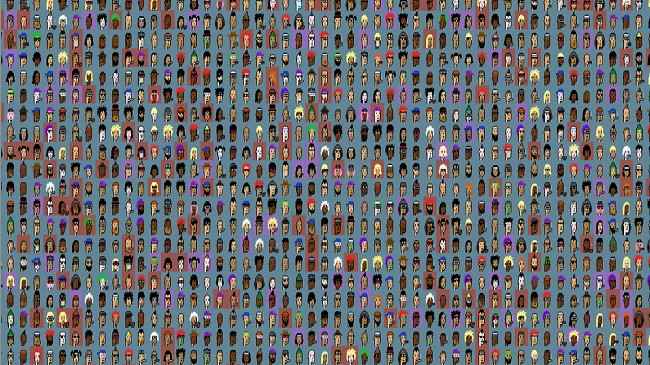 William Quigley is also the co-founder of Worldwide Asset eXchange (WAX), a carbon-neutral blockchain that specializes in the development of NFTs. He pointed out that his goal is set on the mass production of NFTs to make them affordable and to reach out to the 'bigger market'. "From a consumer-product standpoint, what's interesting to me is not one NFT selling for $1 million, but a million NFTs are being sold at $1 each. A brand-new business for digital collectables. That seems to me have longer legs and overall a bigger market," Quigley said.
In the interview, he mentioned that it is difficult to conduct a fundamental analysis of cryptocurrencies, but he is still optimistic about it, especially NFTs.