India's newest crypto exchange platform launched in Hyderabad
BITSZ, a Made-In-India crypto exchange platform was launched in Hyderabad on Sunday. Founded by Naveen Kumar, the platform provides a 24 x 7 multilingual live chat service and 100 percent insurance on users' wallets.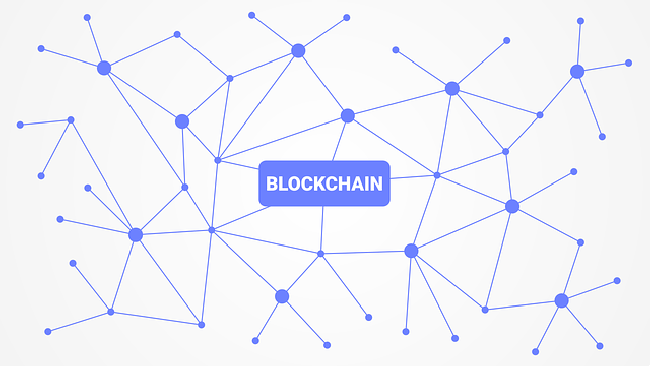 While interacting with the press, Kumar announced that the platform's trading volume has crossed 1 million. He further said that the platform has five-plus exchanges and more than 2,000 retail investors.
"Cryptocurrencies are growing, and we are positive it will lead the market. There is a lack of awareness of digital currency, and this issue can get solved with the support of this platform," said Naveen Kumar, BITSZ Founder.
BITSZ is the only crypto exchange platform to provide insurance on users' wallets
BITSZ has tied up with digital asset management Fireblocks to provide insurance to users on all types of wallets. The company claims that it is the only exchange to provide 100 percent insurance on all wallets. The partnership will also help new crypto traders trade safely. The company also claims that the platform has the capacity to handle 30 million transactions per second.
"Extensive efforts have been made to launch a platform that provides insurance for all accounts. Ours is the only platform in the market that ensures every user wallet is secure, compared to other platforms in the market. The platform does not have bugs, and supports Anti-Money Laundering," said Kumar in a press note.
India's crypto exchange platform is equipped with many unique features
The Made-In-India crypto exchange platform is equipped with many features - fastest transactions, 100 percent insurance on wallets, extremely easy UI, 24 X 7 multi-lingual live chat, customer support, and AI suggestions. The company claims that the availability of unique features has made the platform quite popular even before launch. The company started accepting registrations from August 6.
The company had also launched several pre-launch offers for those users who registered on their platform between August 6 to October 10, 2021.
For more technology news, product reviews, sci-tech features and updates, keep reading Digit.in or head to our Google News page.