Bitcoin is the most valuable digital asset but volatile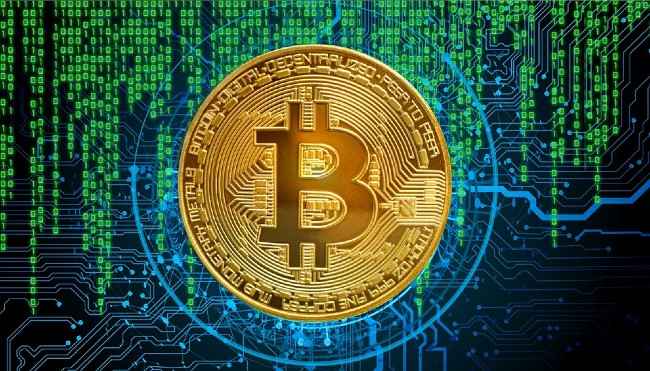 Bitcoin is a decentralized digital currency that uses peer-to-peer technology to operate with no central authority or banks. It was created by Satoshi Nakamoto and its ledger started on January 3, 2009. Since its inception, it has become the most valuable and popular igital asset in the world.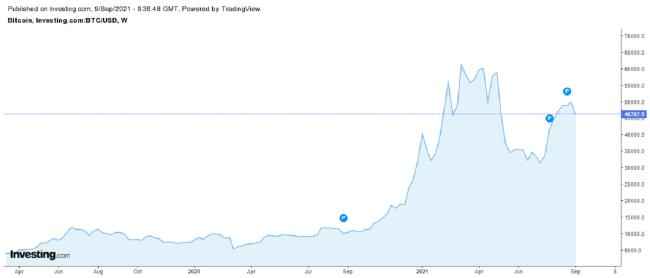 2021 has been a highly volatile year for Bitcoin. In April 2021, it touched an all-time high of $ 65,000 (roughly ₹ 47.7 lakhs). On May 13, Tesla CEO Elon Musk announced that his company would no longer accept Bitcoin as a payment mode. In the same month, Bitcoin prices corrected by more than 50 percent from the all-time high. After a few months of consolidation, it reclaimed the $ 50,000 level (roughly ₹ 36.8 lakhs).
Bitcoin declared legal tender in El Salvador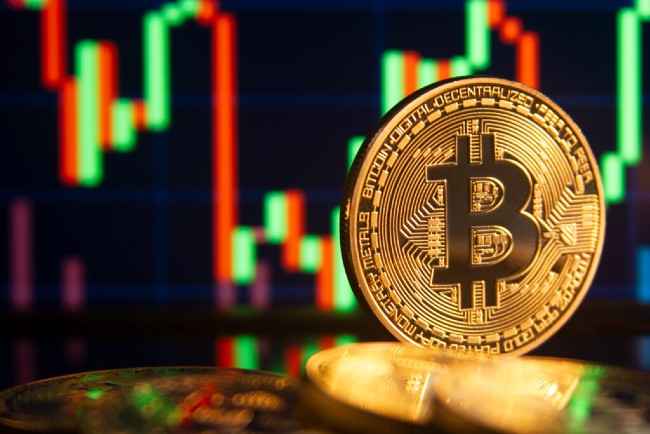 September 7, 2021, marked the "beginning of a new dawn," as El Salvador, officially the Republic of El Salvador, a country in Central America, became the first country in the world to declare Bitcoin (Code: BTC) as legal tender. Backed by President Nayib Bukele, the legislative assembly of El Salvador passed the Bitcoin law on June 8, 2021. The law took effect on September 7, 2021. With this move, Bitcoin has become an official currency for El Salvador, alongside the US Dollars (Code: USD).
Ahead of the launch, El Salvador president Nayib Bukele tweeted that the country had bought 400 Bitcoins. As per the price at the time of the tweets, the price of 400 Bitcoins totalled roughly $ 21 million (roughly ₹ 155 crores). On Tuesday morning, Bitcoin prices were close to hitting the $ 53,000 mark. However, it corrected by nearly 10 percent in the next few hours. The downtrend was visible in other cryptocurrencies as well.
For more technology news, product reviews, sci-tech features and updates, keep reading Digit.in or head to our Google News page.