As the world moves towards more sustainable fuel sources, EVs (Electric Vehicles) are looking to become the defacto automobiles in the future. To that end, countries like India and China, with large populations are also looking at expanding the EV market in their respective countries. Just a few weeks ago, Yamaha revealed its new electric scooter in Japan and revealed that it plans to launch an electric scooter in India soon. As of now, there aren't too many large players in the scene so it's ripe for a company that knows what it is doing to really make a dent.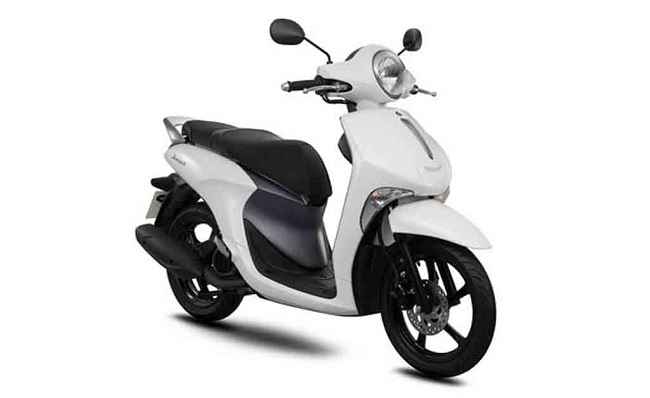 As of right now, there are only two other companies looking at electric scooters in India. Namely, TVS and Bajaj. And, because the technology is rather new, it looks like the time is right for an EV revolution of sorts. As a country that depends on two-wheelers, an electric scooter like the Yamaha Fascino 125 FI Hybrid could be what tips the scales towards a more sustainable transportation system.
In an interview with Autocar India, Ravinder Singh, Yamaha Motor India Sales Pvt Ltd Senior Vice President stated that the company is already in the process of developing an electric vehicle that is region-specific to India. This all really hinges on the country's EV policy which has not been revealed as yet but is expected to fast track the production of EVs in India. With Yamaha taking a foot forward in the EV market in India, it looks like HEro and Suzuki also have plans to release their EVs in the country. If everything goes according to plan for these companies, we could be seeing a lot of electric scooters and vehicles in India soon.
For more technology news, product reviews, sci-tech features and updates, keep reading Digit.in or head to our Google News page.