Lyft, the ride-hailing service based in USA, is soon expected to feature Waymo's self-driving cars on its cab portfolio. The companies have confirmed this partnership, which would see Lyft join the companies presently holding self-driving road tests. The two companies are not new to this field - Waymo has been undertaking extensive on-road tests of its self-driving technology, and Lyft has previously partnered with General Motors to bring self-driving, all-electric Chevrolet Bolts under its portfolio.
While it has not been made specific in terms of when the first Waymo-branded Lyft cars will feature on road, the two companies will reportedly be working together on pilot projects and further development of the technology. Waymo has been undertaking pilot projects and road tests for a long time now, having already clocked over four million kilometres of on-road distance covered by its self-driving cars. It also recently announced an early rider programme, where it would offer its self-driving cars as free cab service to residents of Phoenix, Arizona. The company is possibly looking to clock more time and distance under its self-driving car experiments. Waymo presently uses Chrysler Pacifica minivans fitted with a LIDAR unit and a host of radar sensors and imaging equipment to enable autonomous driving in its cars.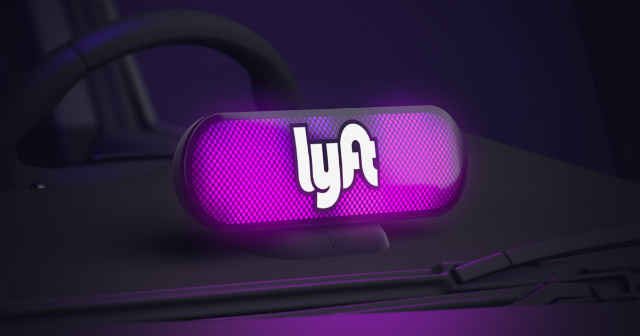 Lyft, meanwhile, has a partnership in place with General Motors where Chevrolet Bolts will be used as part of a collaborative self-driving effort. GM reportedly invested $500 million in Lyft back in 2015, which showed clear intent from Lyft in not making its own vehicles, instead providing car makers and technology giants a platform to enable autonomous vehicles. Lyft states that majority of its services will be held on autonomous cars by 2021, and partnering with Waymo seems to be a definite step forward.
Waymo's ongoing court battle against Uber has already led to Uber admitting that the Alphabet-owned company's autonomous technology is significantly superior in comparison to its own, and now with its partnership with Lyft, Uber may have something to worry about. Waymo has also been reported to be exploring its own ride sharing model, with autonomous algorithms that reportedly determine how to spot pickup and drop locations, alongside mapping routes and gauging traffic via on-board GPS modules and computers.
While further details on the Lyft-Waymo partnership are yet to surface, we can expect development vehicles featuring the two companies to be spotted on road, possibly some time this year itself.