It seems like the United States of America, Canada, and Mexico are set to get their own EC charging standard as Tesla is opening up the gates to its technology, offering its proprietary connector as the North American Charging Standard.
Even though the company's co-founder, Elon Musk, is caught up in Twitter business, and that could have some ramifications on Tesla, the latter's new initiative could garner positive responses, especially from electric vehicle industry.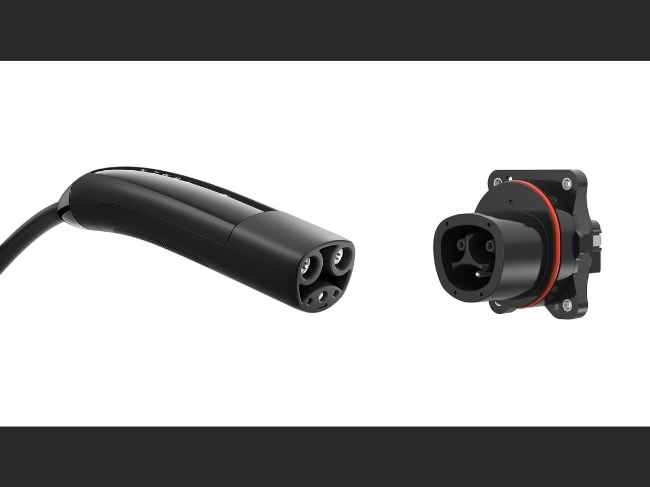 As stated in the release published on their official blog, Tesla gave their rationale behind this change. They wrote, "In pursuit of our mission to accelerate the world's transition to sustainable energy, today we are opening our EV connector design to the world. We invite charging network operators and vehicle manufacturers to put the Tesla charging connector and charge port, now called the North American Charging Standard (NACS), on their equipment and vehicles."
The design files of the charging connector were also published for download as a part of this announcement. From the numbers published in the release, it was stated that the number of charging stations fitted with NACS, are much higher than the ones with CCS (Combined Charging System). The company also published images comparing the two chargers, illustrating the differences between what the chargers look like now, and what could they potentially look like if things go ahead!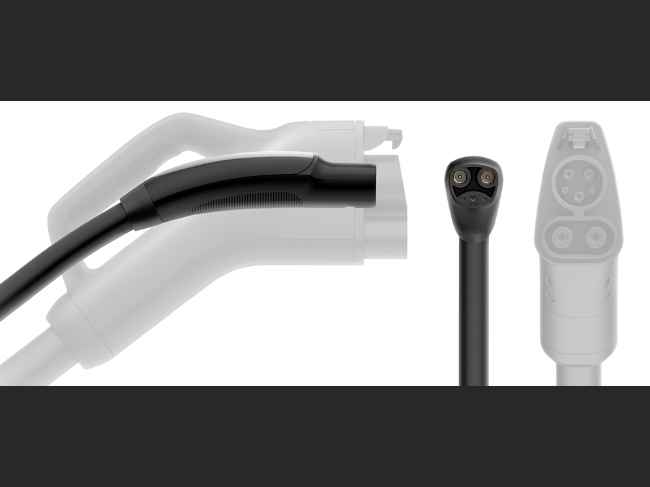 This move could potentially put an end to the disparity between different charging connectors being fitted into the EVs being offered by several brands in the region. Additionally, if and when, Tesla moves to markets like India, this move could be seen as a great precedent by the auto manufacturers as we look to cut down on emissions and waste as a whole.
For more technology news, product reviews, sci-tech features and updates, keep reading Digit.in.