Imagine travelling in a magnetically levitating two-people pod, above the bustling city traffic, without the hustle of daily commute, pollution and frustration. This futuristic way of travel could soon become a reality in India thanks to Reliance Industries' (RIL) strategic investment in US-based personal rapid transit company SkyTran.
RIL has announced that it has acquired a 12.7% shareholding in SkyTran Inc, which is in the business of developing high-end transportation systems. SkyTran has 8 approved patents and 40+ patents pending approval, globally, including in India, and Reliance will also be nominating a director on the Board of SkyTran following its investment in the company.
What's more exciting is that RIL aims to foster pilot implementation of SkyTran's computer-controlled passenger pods that travel using patented Passive Magnetic Levitation in India, followed by a larger implementation of the transport network at scale in the country.
SkyTran's transportation system uses predictive AI to knows when passengers need a ride. The magnetically levitating pods dock into stations that can fit on top of sidewalks, creating a small footprint, making them easy to implement. Since these pods are designed to facilitate personal transport, they do not have to make stops for other passengers and directly reach the rider's destination without added delays. Travel speeds can vary anywhere between 80 kph to a whopping 321 kph. SkyTran claims that their systems are low-cost, making them easier to build at scale.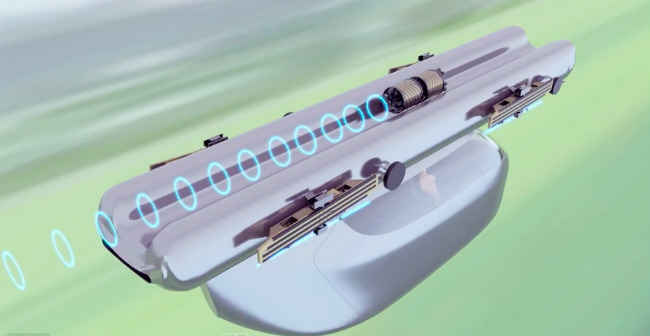 "Reliance would play an active role in advancing the SkyTran solution, especially in Telecom (4G/5G/IoT/Giga Fiber), Digital Platforms and Services, Advanced Materials & Electric Batteries," RIL said in a statement released to the media.
Speaking on the transaction, Akash Ambani, Director, Reliance Jio, said "Our partnership with SkyTran reflects our commitment to invest in futuristic technologies. Reliance is well-poised to capitalize on its existing business portfolio and capabilities to accelerate the development of SkyTran across the world and especially in India."
John Cole, Founder and CEO at SkyTran, said, "We are excited to be working with Reliance. Reliance brings tremendous infrastructure and technical expertise and the ability to execute at the largest scale. We believe our partnership with Reliance has the potential to improve the lives of people in India and across the globe."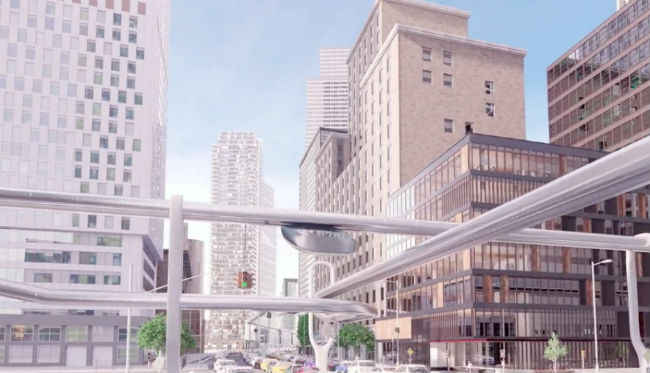 Image Courtesy: SkyTran