Mercedes-Benz has announced its portfolio of exhibits, to be unveiled at Auto Expo 2018. The three exhibits include the latest generation Mercedes-Maybach S650 saloon, the E-Class All-Terrain and its Future Mobility concept, the Mercedes-Benz Concept EQ. While the Maybach S650 will be launched at Auto Expo on February 9, the E-Class All-Terrain will only be unveiled for Indian roads, and be launched in the country later this year.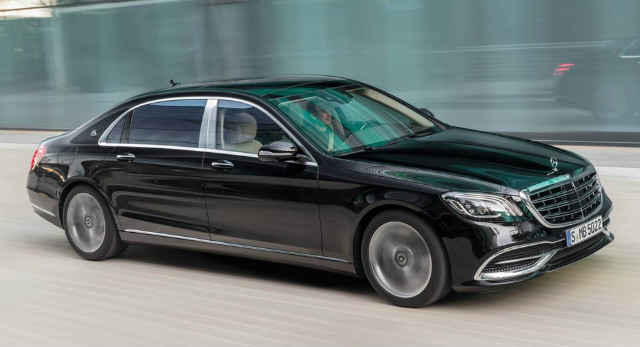 The three exhibits from Mercedes-Benz's stable belong to three completely different categories. The Maybach S650 will sit right at the top of Mercedes-Benz's portfolio alongside the S-Class AMG offerings, and aim to further improve on the self-titled 'best car in the world'. Meanwhile, the E-Class All-Terrain will cater to a niche segment, which was first addressed in India by Volvo with the V90 Cross Country. The Mercedes-Benz E-Class All-Terrain will bring all the comforts of the E Class, while presenting more rugged driving dynamics and the stretched wheelbase of an estate. It will be unveiled at the Auto Expo, preceding its official launch due later this year.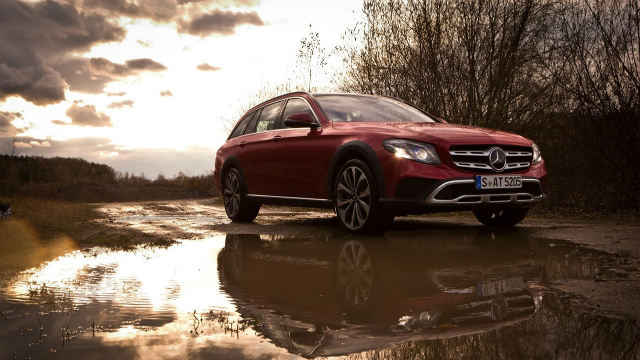 The final exhibit will be a show of electric, connected and assisted mobility that every car maker across the world is working on. The Mercedes-Benz Concept EQ is an all-electric SUV, capable of supporting wireless charging, permanent all-wheel driving, total range of 500km and maintaining the aesthetics of a luxury car. The Concept EQ SUV will be equipped with the connected car infrastructure that is expected to be imperative in future cars, and also come with autonomous driving technology. This will fit into the shared mobility models of future, where owning a car will no longer be necessary. This will also fall in line with India's strategy of promoting smart cities and electric mobility, making it one of the most relevant concepts to be present at the show.
The India Auto Expo 2018 commences for the public on February 9, 2018. Watch this space for exhaustive coverage of everything present at the greatest automobile show in India.