Auto Expo kicked-off with Maruti unveiling its Future-S concept car in India. This is one of the first cars to be completely designed in-house by Maruti Suzuki themselves. While the shape of the car is that of an urban SUV, the compact size matches that of a hatchback. The concept shown by Maruti has an aggressive stance with sleek LED headlamps and taillamps. The bright orange paint scheme is complemented by the orange and black alloy wheels. The concept features a higher ground clearance along with a flat hood.
The orange and pearl white design scheme continues on the interior, which is offers a mix of minimalistic and modern looks. The instrumentation cluster as well as the infotainment system is merged in a large circular touch sensitive central console. The rest of the dashboard is quite minimalistic, with an oblong steering wheel, which may not make it to the production vehicle. However, if the car does make it to the production stage, it should compete with the likes of the Renault Kwid.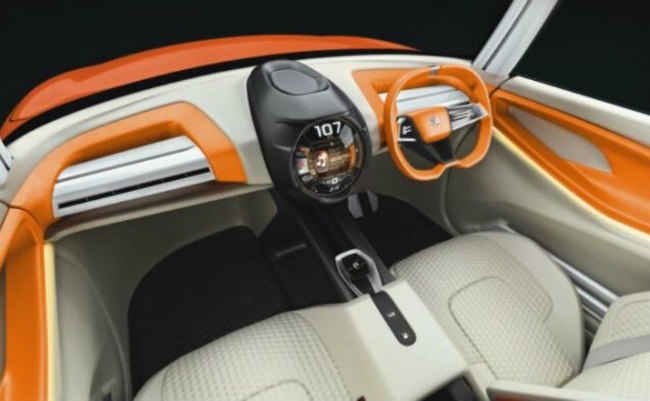 At the unveiling of the Future-S cocept, Mr. Kenichi Ayukawa, Managing Director & CEO, Maruti Suzuki, said, "Compact is the natural choice of India's car customers. Compact needs a fresh design language, one that is bold, confident and dynamic. Our designers have created this brand new design, aggressive on the outside, and bold and inviting interiors. Nothing like this has ever been attempted before on a vehicle this size. ConceptFutureS will define the next generation of design for compact vehicles in India".
While the Future-S is just a concept for the time being, it will be serving as a platform for a future entry-level hatchbacks from Maruti Suzuki. Besides this, the company will also announce the price of the new Swift at a separate event later.