German car-maker Audi took the RS7 sports car around the Hockenheim circuit without a driver behind the wheel.
Move over Kimi Raikkonen and Fernando Alonso, Audi just made them obsolete, well almost. The German car maker just took its RS7 Concept vehicle around the Hockenheim circuit without anyone in the driver's seat. Note that the RS7 is a 560 HP vehicle, meaning it achieved very high speeds without a human driver.
Apart from the fact that this was the sportiest driverless car ever, the achievement is a step forward in automated driving technology. Audi used two RS7 cars, nicknamed AJ and Bobby, which underwent rigorous testing before taking the challenge. The car used (Bobby) was a basic RS7 but with the intelligence technology added to it.
Further, the car was fitted with a GPS antenna on the roof along with a stereo camera on the front. This gave it two ways to understand the road and maneuver around it. An Audi project manager said that the car would reach a top speed of about 230 kmph during its lap around the circuit. The car did reach 220 kmph before breaking for the hairpin turn on the circuit.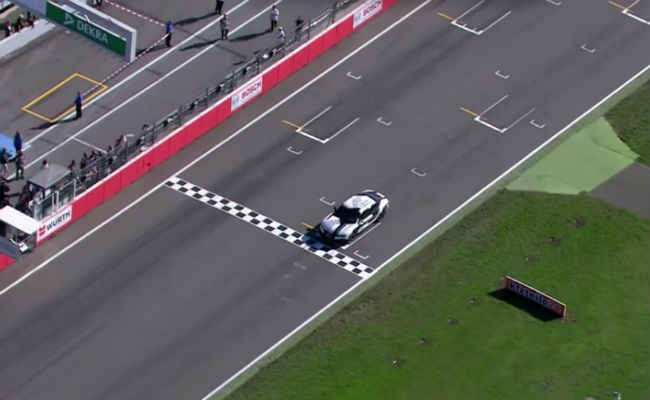 The RS7 finished the lap and came to a halt precisely at the pole position on the starting grid. But words can't do justice to a feat like this, so here's the video.