The BMW induction charging pad will reportedly take about 3.5 hours to charge the 9.2kWh battery in the upcoming 5 series sedan.
BMW has confirmed that it will be presenting a wireless charging option for the upcoming 2018 BMW 5 series plug-in hybrid sedan. The upcoming sedan will include a 9.2kWh battery, which can be charged with a wireless charging pad made by BMW itself. Contrary to what you would expect from charging pads that would sit underneath a car and not be visible for the most part, the BMW induction charging pad is actually quite aesthetically appealing.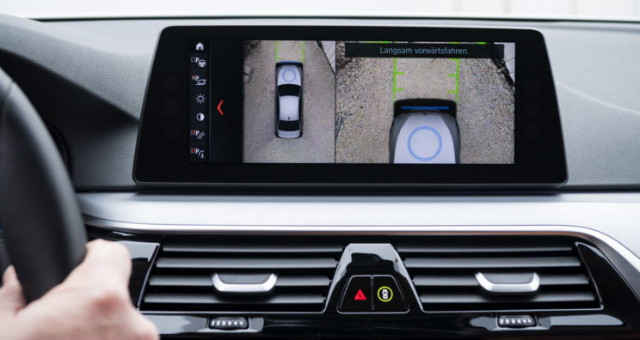 To be operational, the pad will need to be connected to a power source, and subsequently the car will need to be placed in a specific position from which the current will flow into the vehicle. It uses electromagnetic induction to charge the car's battery - an induction coil in the charging pad creates an alternating electromagnetic field, which then induces the flux in the second coil that is in the car. This, then, creates the current that is used to charge the vehicle. This particular mode will be activated in the 2018 BMW 530e plug-in hybrid sedan, and the battery will take up to 3.5 hours to charge fully at charge rate of 3.2kW.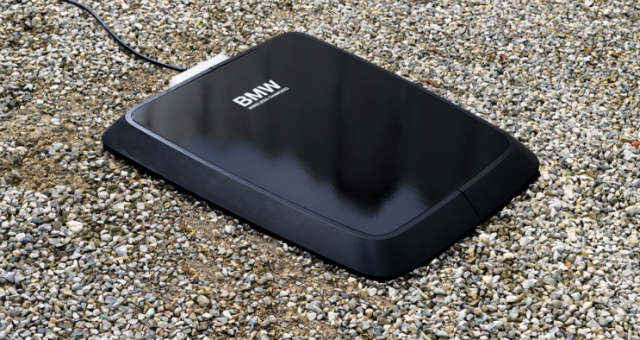 Further details on prices and availability are not available at the moment, and BMW has not made it clear whether the wireless charging pad will be an optional accessory that will need to be bought separately, or come bundled with the car. Wireless charging standards are yet another space of innovation that is expected to pick up pace, soon. Mercedes-Benz has spoken about introducing its own wireless charging standards that will premiere on its upcoming 2018 S-class flagship sedan.
Wireless charging pads for cars can hopefully be implemented in more public areas to make charging on the go easier. As of now, the technology awaits widespread adoption as the number of electric cars look set to increase exponentially over the next three years.