Latest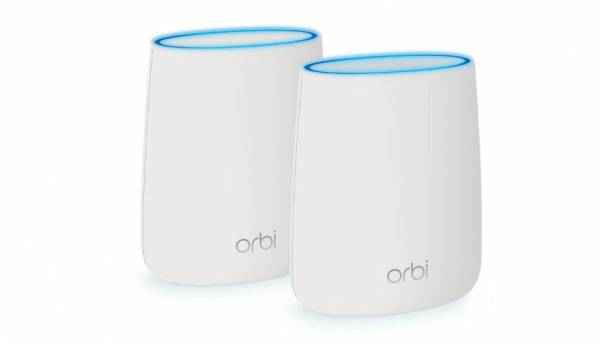 Netgear has launched a new Wi-Fi router under its Orbi series, the Orbi RBK20. The new device is...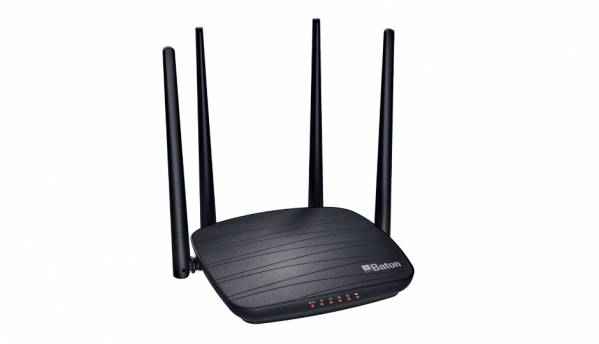 iBall has launched its latest Baton 1200M Smart Dual Band Wireless AC Router, which is...
Featured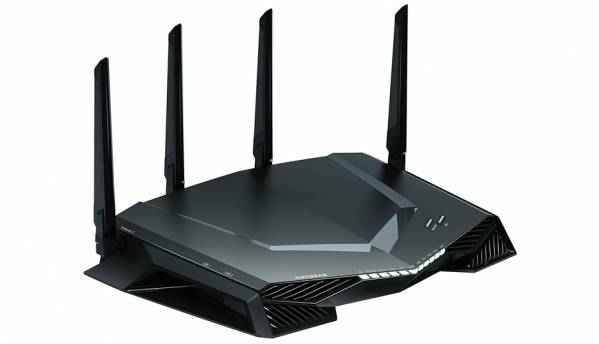 The Wi-Fi world has come to a stagnation over the last two years. We haven't even seen any...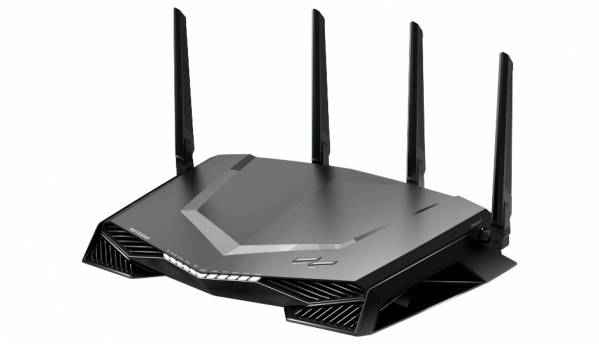 Netgear has launched its latest Nighthawk Pro Gaming WiFi Router (XR500) in India...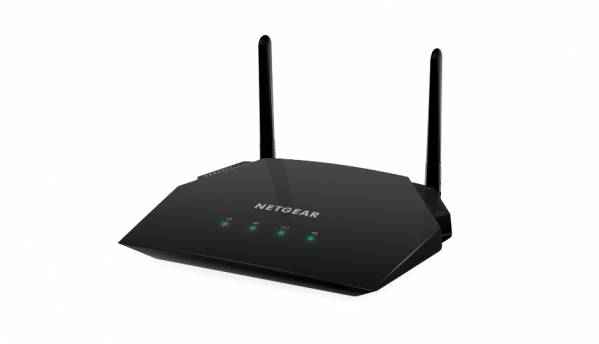 Netgear has launched its latest R6260 WiFi router in India priced at Rs 5,999. The device...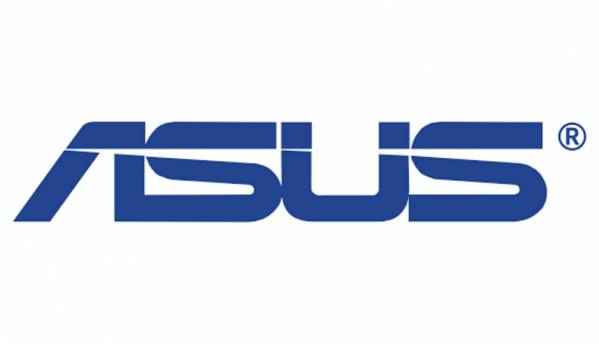 Asus has announced a new feature for its select Wi-Fi routers. Called AiMesh, the new feature...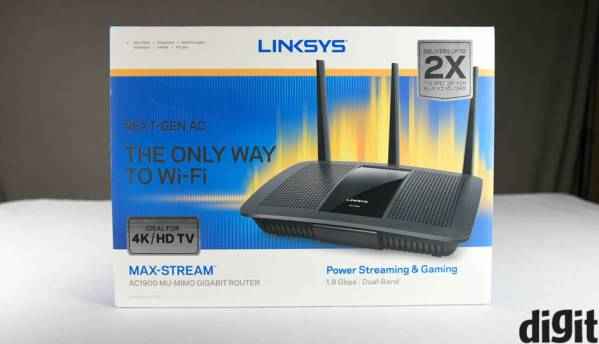 Linksys is well-known in the networking industry for their extremely well-built devices. There...