The lower-end of the mid-range segment (between Rs. 15,000 and Rs. 20,000) is chock full of competition and that can only mean good things for the consumer. Mid-range smartphones ideally should offer very good performance but inside a chassis that's clearly better looking and well-built than those offered by their budget compatriots.

If you have some extra cash to spend on your next smartphone, these are the five models you should consider:

Lenovo IdeaPhone K860Where to buy

12999

Price: Rs. 19,999

Perhaps the only significant issue with the Lenovo IdeaPhone K860 is that it's difficult to get your hands on one. Even though the phone itself is very good, Lenovo strangely has kept away from marketing it or making it widely available. That's unfortunate because the IdeaPhone K860 comes across as a smartphone ready to blow the mid-range segment wide open. The Lenovo has a massive 5-inch HD display that is really good at handling text, images and videos. It also offers top-of-the-line performance thanks to its 1.4GHz quad-core Exynos 4412 processor and 1GB of RAM. The phone also looks premium and is very well built. The Lenovo IdeaPhone K860 will make a good buy if you do manage to get your hands on it.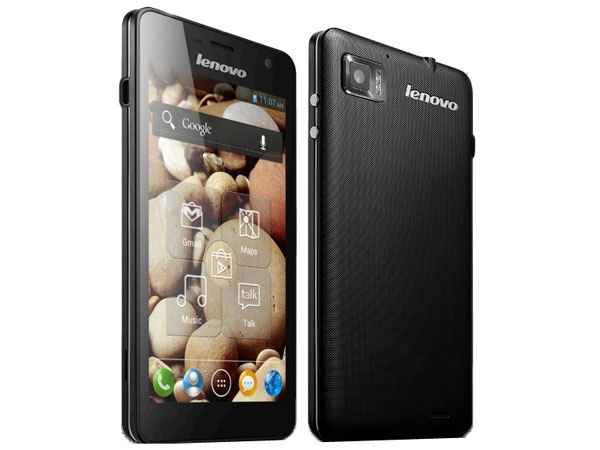 Some other features of the K860 you should take note of include its 2250mAh battery, the 8GB of internal storage coupled with microSD card support up to 32GB it offers and the 8MP primary camera and 2MP secondary camera it uses for imaging.

Samsung Galaxy Grand Duos

Price: Rs. 19,289

Since the launch of the Galaxy S III, Samsung has gone out of its way to ensure that there's a Galaxy smartphone in every possible price-range and with every kind of feature. The Android Jelly Bean powered Galaxy Grand Duos is a smartphone that meets the needs of users looking for a dual-SIM phone with all the software bells and whistles that can be found on more expensive Galaxy smartphones. The Galaxy Grand Duos may not have the most amazing specs, but it does enough to make itself a good buy for the people who are specifically looking for what it offers.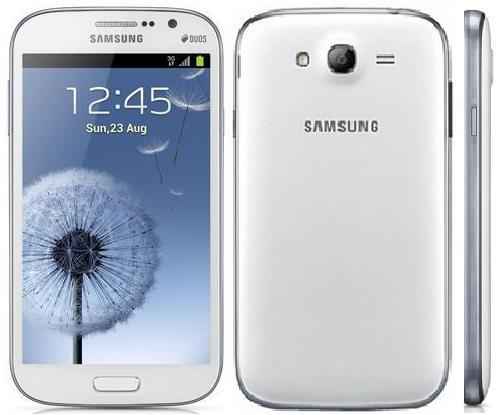 What the Galaxy Grand Duos does offer includes a 1.2GHz dual-core processor, a 5-inch display, an 8MP primary camera and a 2MP front-facing one, and a gig of RAM with internal storage of 8GB and support for microSD cards up to 64GB.

Xolo X1000

Price: Rs. 17,899

The XOLO X1000 is the first Android smartphone powered by an Intel processor but if you don't care about that, you should care about the fact that the phone is also a very good performer and comes with a whole bunch of features. Apart from the performance, that's at par with the best performers in this price segment, the XOLO X1000 also stands out on account of its exceptional build quality and great looks. In fact, the X1000 looks better than phones that cost a lot more. If you're looking to buy an Android smartphone that offers the whole package in terms of looks, features and performance, go for the XOLO X1000.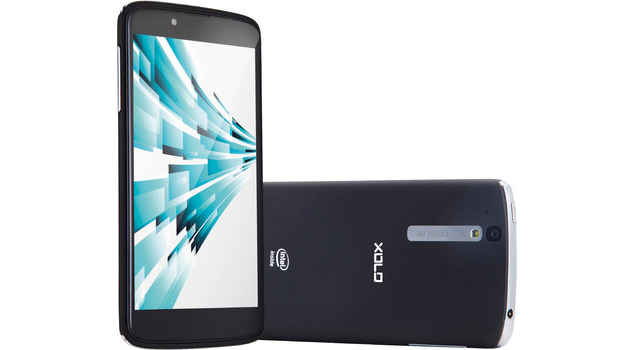 The noteworthy specs of the X1000 include a 2 GHz Intel Atom processor with Hyper-Threading, 1GB of RAM, a 400MHz GPU, a 4.7-inch curved glass screen with a resolution of 1280x720 pixels, an 8MP primary camera and a 1.3MP front camera, 8GB internal storage with support for microSD cards up to 32GB and a 1900mAh battery.

Sony Xperia LWhere to buy
8999

9979

Price: Rs. 16,890

Amidst all the hoopla surrounding quad-processors and large-screens, we tend to forget that at the end of the day, there are many among us who only want to spend over Rs. 15,000 on phones that look and feel like they deserve that kind of money. If you fall into this category, you should look at the Sony Xperia L. We admit the Xperia L's specs don't look like much and you'll find lower priced phones with better performance, but what matters is that the Xperia L's hardware doesn't stop it from being a usable device. What does help the Xperia L stand out is the trademark Sony curved design and great looking interface. The phone is also solidly built and doesn't look like an anonymous rectangle of plastic and glass. If aesthetics and design get higher weightage in your book over hardware and performance, the Xperia L is worth considering.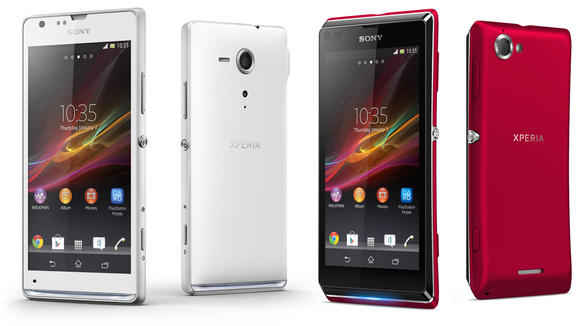 The Sony Xperia LWhere to buy
8999

9979 is powered by a dual-core 1GHz Qualcomm processor. Adreno 305 GPU,1GB of RAM and a 1700mAh battery. It sports a 4.3-inch display with a resolution of 480 x 854 pixels and an 8MP camera along with a 0.3MP front-facing camera. It also offers 8GB of internal storage and supports microSD cards up to 32GB.

Nokia Lumia 720

Price: Rs. 16,499

We've said this in our review and it bears repeating: the Nokia Lumia 720 could just be the perfect Windows Phone handset. This is mainly because the Lumia 720 does justice to the OS by being very, very usable and does justice to its maker by being very, very well-built. Even though the Lumia 720 doesn't boast of the best specs, it boasts of a snappy interface that lets you do things quickly. Its polycarbonate unibody design also helps it stand head and shoulders above the milieu of phones defined by rote design.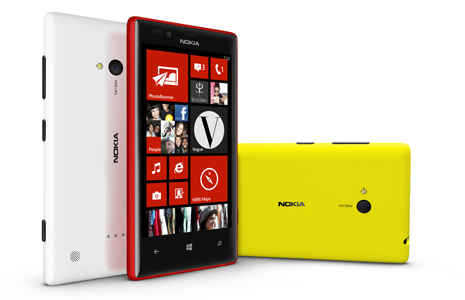 The Nokia Lumia 720 has a 4.3-inch IPS display and a 6.7MP primary camera, along with a 1.3MP front-facing one. The phone is powered by a dual-core Qualcomm processor clocked at 1GHz and 512MB of RAM. The Lumia 720 runs on Windows Phone 8 OS and uses a 2000mAh battery.