The recently held Consumer Electronics Show 2013 event was much more than the new cameras, HDTVs and hybrid devices. The event saw NVIDIA and Qualcomm, the two prominent chip makers in the world, showcasing next-gen processors that are going to power future devices.
At the CES 2013, NVIDIA revealed its Tegra 4Where to buy

21499

24990 processor whereas Qualcomm announced a refresh to its Snapdragon System on Chips (SoCs) - Snapdragon 200, Snapdragon 400, Snapdragon 600 and Snapdragon 800. Later, Samsung also joined the bandwagon with Exynos 5 Octa.
First up is NVIDIA's Tegra 4, which will be the first commercial implementation of the ARM quad-core cortex A15 architecture and shall be seen in future smartphones, tablets and notebooks. The SoC features 72 GPU cores that are nearly six times the GPU horsepower registered on Tegra 3. It also has a quad-core processor and a fifth low-power core for minimising battery usage in idle state – similar to what we saw in Tegra 3. The SoC also boasts of 4g LTE voice and data support via an additional Icera i500 chip. To know more, read 'A closer look at Nvidia's fastest mobile processor SoC, the Tegra 4.'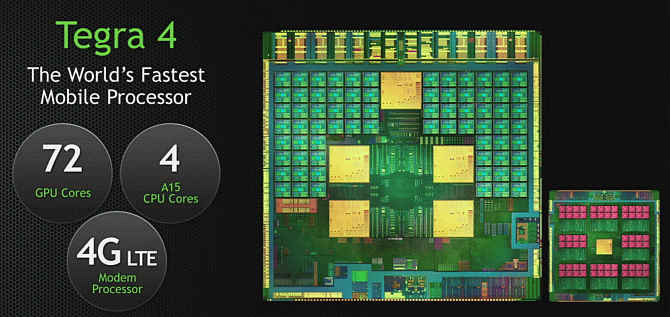 Soon after the Tegra 4Where to buy

21499

24990 announcement, Qualcomm revealed the new Snapdragon SoCs line-up while announcing phasing out of S1, S2, S3 and S4 series of mobile chips. The Snapdragon 600 and 800 are intended for high-performance chips whereas the Snapdragon 200 and 400 will be seen in low-end mobile devices. Snapdragon 600 runs four Krait 300 cores (clock speeds going up to 1.9 GHz) and is believed to be 40 percent more powerful than the S4 Pro at the same time consuming comparatively lesser battery. The Snapdragon 800, dubbed as Qualcomm's flagship SoC for 2013, runs four Krait 400 cores based on the 28nm manufacturing process. Read more about Qualcomm's new Snapdragon SoCs here.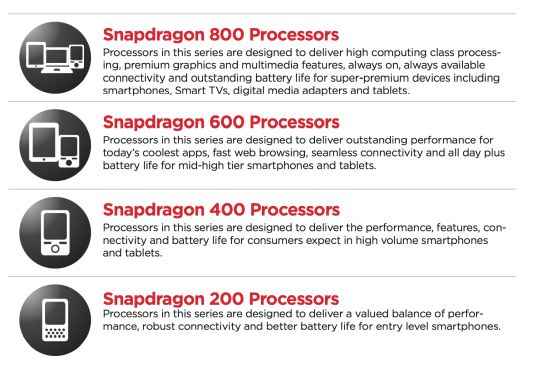 Launch of new and improved chipsets have once again heated up the competition in the mobile CPU market with Qualcomm's Snapdragon 800 and NVIDIA's Tegra 4Where to buy

21499

24990 set to battle it out for the dominance. In our last week's poll, we sought your opinion which one of the two new chipsets is your choice for future devices. Well, results are here.
We received a total of 368 votes, out of which majority 246 votes (67 percent) voted for NVIDIA's Tegra 4Where to buy

21499

24990 chipset. Qualcomm's Snapdragon 800 received only 122 votes, 33 percent of the total. You can review the poll results in graphical form below. To check out previous poll results, click here.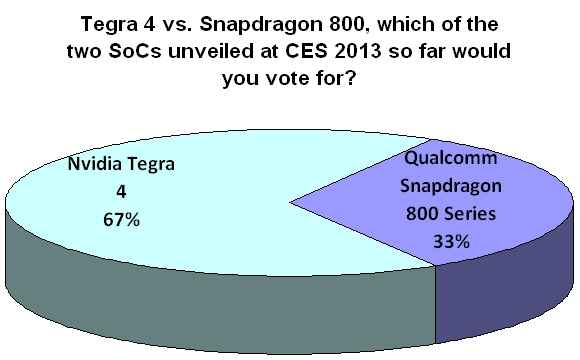 It's time for this week's poll question. We've asked - Will RIM make a comeback with the soon to be launched BlackBerry 10 OS devices? Keep participating in our weekly polls to voice your opinions and takes on the latest developments in the tech world.