We have been hearing about the alleged specifications of Sony's next flagship phone from the Xperia series codenamed Odin or the Sony C650X. According to reports, this phone will be sold in the market as Xperia XWhere to buy

24990, whereas the C660X also called the Yuga, will be sold as Xperia Z.
With the Odin or the Xperia XWhere to buy

24990, you will get a 5-inch screen with a 1080p display and it will house the Sony BRAVIA engine within. The phone is rumoured to be powered by the Qualcomm Snapdragon S4 Pro quad-core SoC which is clocked at 1.5GHz. This is the same SoC that is seen in the LG Optimus G as well as Google Nexus 4.
Both the Xperia XWhere to buy

24990 and Xperia Z are expected to be unveiled at Consumer Electronics Show (CES) 2013 or latest by Mobile World Congress (MWC) 2013.
Despite the names being different, the specifications on both the phones are quite similar. In fact, the difference is being said to be in the internal connectivity options which allow it to be operational inside or outside the US. Within the USA, you will be seeing the Xperia XWhere to buy

24990 (Odin) whereas in Asia the phone will be called the Xperia Z (Yuga).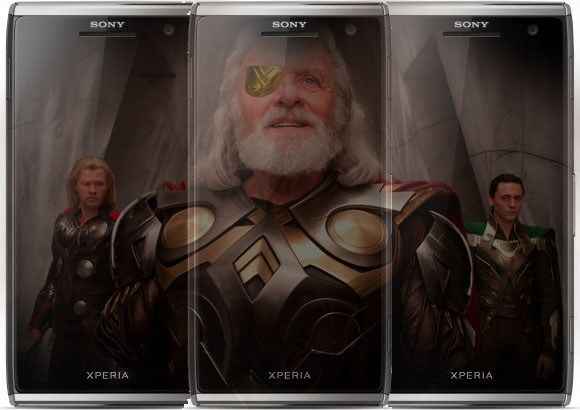 Source: Slashgear