We'd heard rumours that Sony was working on something big with respect to cellphone photography, but it is only today that we've got some evidence. It looks like Sony's been working on two snap-on attachments which are essentially lenses with their own sensor and other circuitry etc., to really take your cellphone photography game to the next level.

As it turns out, Sony has two models of the 'lens-camera' or 'camera-lens' in the works right now, the DSC-QX10 and DSC-QX100. Both the lenses have built-in sensors, a BIONZ processor, and an SD card slot. The camera-lenses also feature on-board Wi-Fi and NFC as this is how you will be controlling them on your phone (as they lack a display if their own). The lenses will snap onto your Android or iOS device magnetically, creating a significant bulge on the back.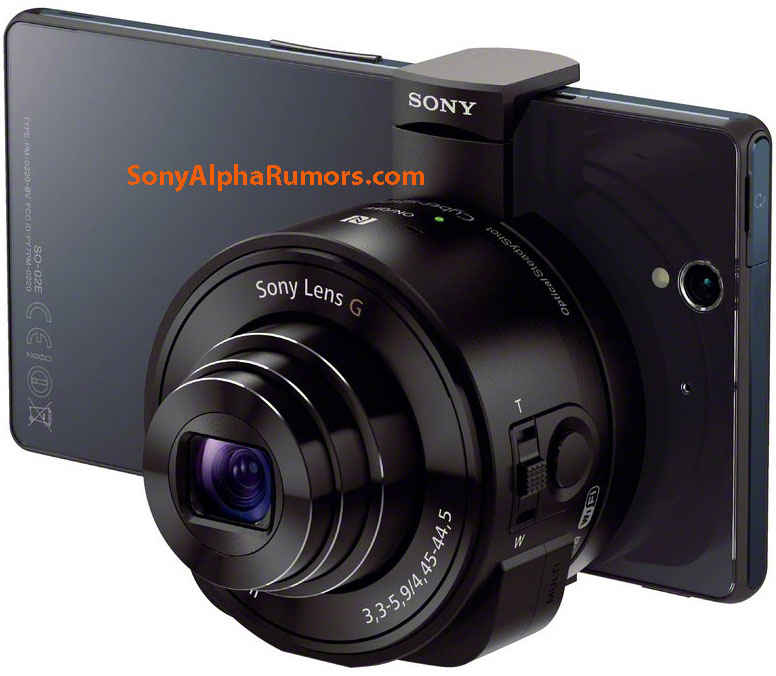 One camera-lens will feature the same sensor as that found in the Sony RX100II along with Zeiss optics, but no word on the focal length or aperture of the lens. The other camera-lens will feature 10X optical zoom and a 1/2.3 inch sensor from the WX150. While the former is expected to cost about $600, the latter will retail for about $400.

As you can see from the leaked images, the two camera-lenses are incredibly bulky. Factor that along with the suggested price and it makes us wonder why a person would want to buy these attachments when you could very well get a really good point and shoot camera, even an advanced point and shoot for that matter, in the same price. If Sony had figured out a compact solution that didn't cost as much as a decent DSLR lens, then the camera-lenses may have been a good idea. Not really sure what they're trying to achieve by creating what is essentially a camera that you can control with your cellphone over wi-fi /NFC. You can do that even with the Canon 6D.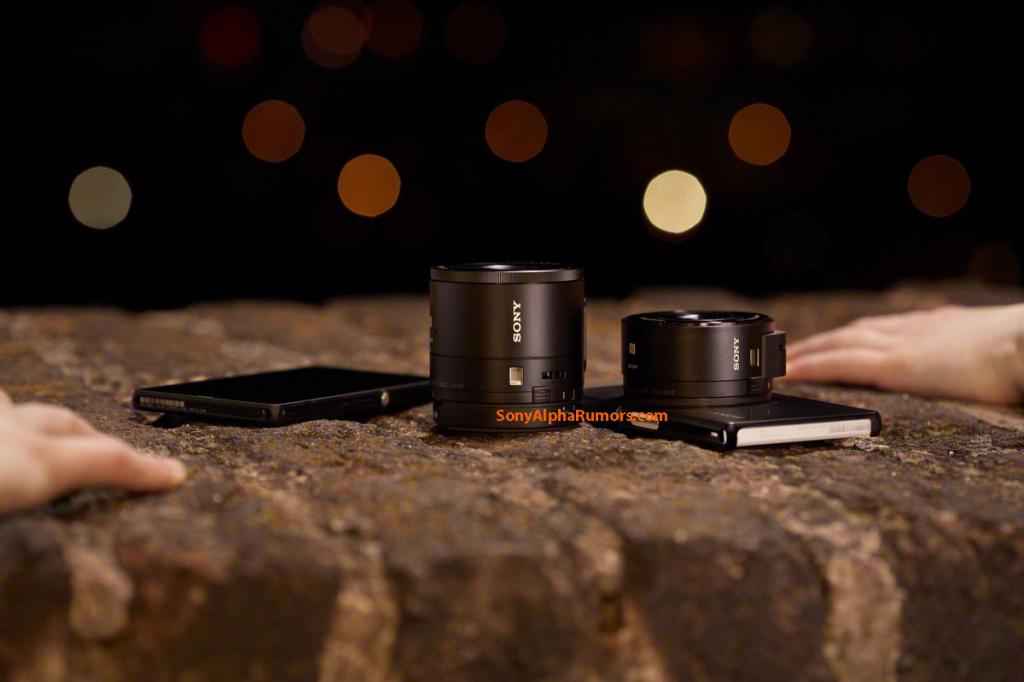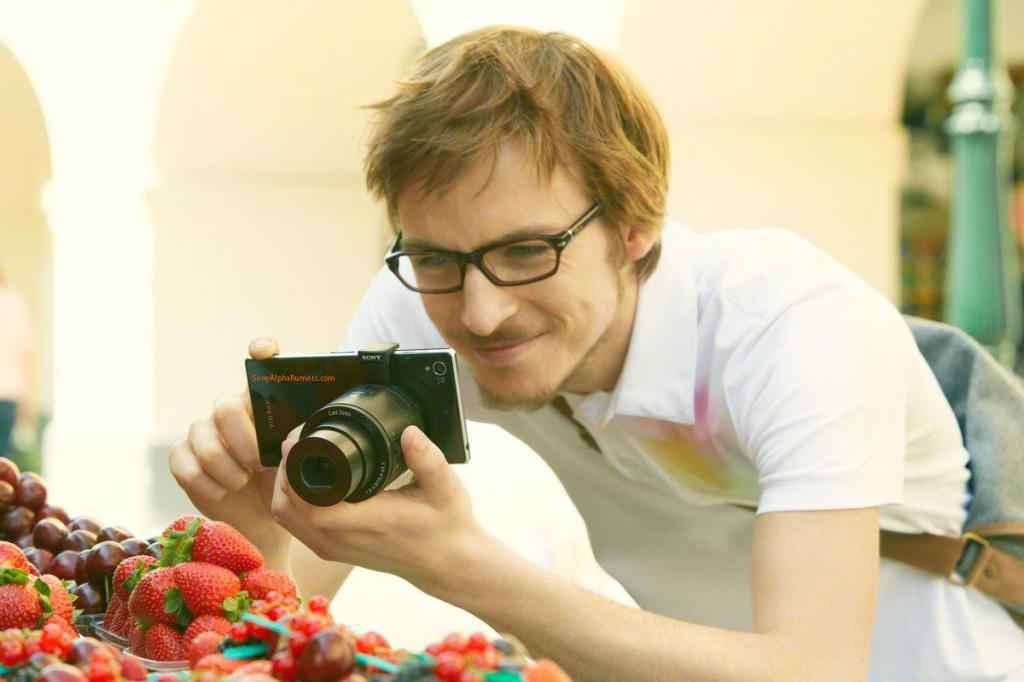 Source: SonyAlphaRumours