After the record sales of the Samsung Galaxy S III, it seems Samsung is still trying to raise the bar. An internal raffle document from a mobile retailer in New Zealand states that all the winners of their raffle draw will win the Samsung Galaxy S IV smartphone as a prize. This raffle is primed for sales representatives as an incentive and its end date being April 9 suggests that the Samsung Galaxy S IV may be launching at the same time too.
Seeing the previous launch events for the Galaxy S series phones, it can be assumed that Samsung won't reveal the Galaxy S IV at Mobile World Congress (MWC), but will do this at a separate Samsung unpacked event. Adding more fuel to these speculations is a tip from a UK based retailer which says that the S IV is scheduled to launch between 15th to 22nd of April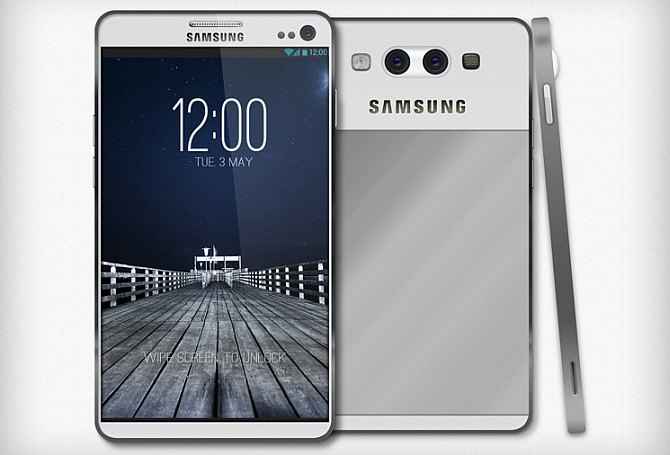 The rumoured design of the Samsung Galaxy S IV
The Galaxy S series has always been Samsung's flagship smartphone series and if rumours are to be believed, it will have a full 1080p HD display and it may be Samsung's first device to sport their 8 core Exynos Octa 5 processor with a clock speed of 1.8GHz, among other things.