Lenovo, which has been busy lately giving tough competition to the Xiaomi Redmi 2 with its Lenovo A6000Where to buy

449

499

499 and A6000 Plus, announced its K3 Note smartphone today. This new phone has been anticipated since its earlier launch in China around 3 months ago. On paper, the Lenovo K3 Note looks like an upgrade to the A7000 and is priced just 1K higher at Rs.9,999. So what more do you get from a Rs. 1,000 price difference? I was able to get my hands on the Lenovo K3 noteWhere to buy

9679 to seek that very answer. Here are my first impressions.
Starting with the design and right off the bat one can notice that Lenovo hasn't done much. The phone looks and feels very similar to Lenovo's A7000. The similarity in looks is so prominent that if hold both phones away from you, you won't be able to tell the difference. Be it body dimensions, button placement, camera placement or even the speaker placement, everything is starkly similar. Both phones also get a similar matte back.
Beyond the design, things start to change. The Lenovo K3 noteWhere to buy

9679 is powered by a 64-bit MediaTek MT6752 SoC. This is the same SoC we saw on the HTC Desire 820s. In the Desire 820s it performed almost at par with the Qualcomm Snapdragon 615 powered YU Yureka which makes the Lenovo K3 Note a good proposition for its price. This processor features an 1.7GHz octa-core processor which is enough to handle resource intensive tasks with ease. However, unlike HTC's Desire 820s which has a light UI on top of Android, Lenovo K3 Note features a full-fledged Vibe UI 2.5 which might take hit overall performance. Anyway, we will know more once we get the device for review.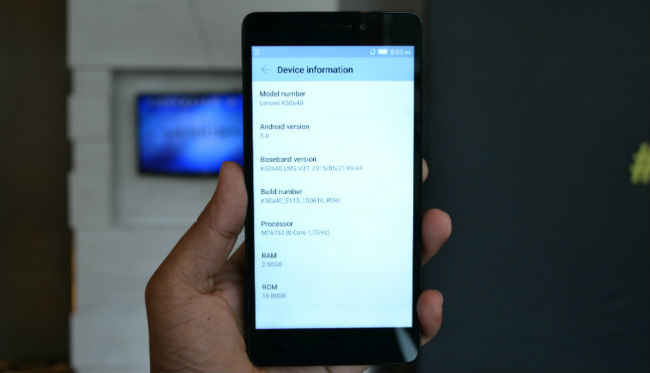 On the front there is a 5.5-inch display which has a 1080p resolution. In the short time I spent with the phone I can only comment that the display has good viewing angles but looks a little washed out under direct sunlight. There is 2GB of RAM and 16GB of internal storage on the K3 noteWhere to buy

9679 which is quickly becoming the norm in the sub-10K smartphone segment. Dual-SIM and microSD capabilities are also there which are nothing new and are a market standard these days. However, the phone does support 4G LTE. The phone also features a 13MP rear camera with dual-LED flash which takes decent shots but we will only be able to gauge the camera further once we test it in our labs.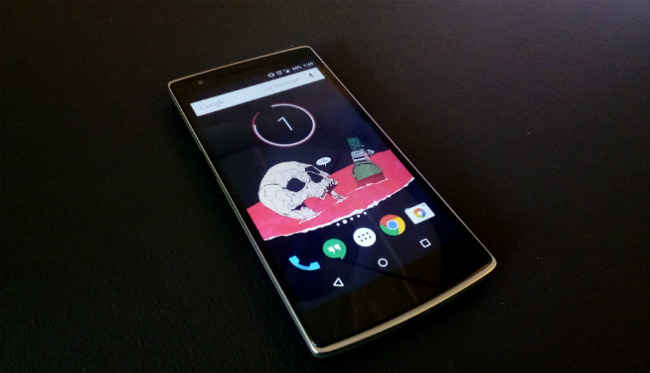 Image shot by K3 noteWhere to buy

9679 (resized to fit)
Overall, the Lenovo K3 noteWhere to buy

9679 does look like an improvement over the Lenovo A7000Where to buy

7650

499 and the Rs. 1,000 extra it commands seems to be worth it.

​