Lenovo has roped in NBA star Kobe Bryant to tease an upcoming mid-range phone from the company, called the Lenovo P780 (probably an IdeaPhone). While the teaser does not reveal much information, another leak from Sina Weibo at roughly the same time better details the P780, with rumoured specifications, and an expected mid-May launch date in China.
The Lenovo P780Where to buy

15410

16499 teaser video shows Kobe Bryant dribbling a ball around, before saying: "Are you prepared for a new style smartphone? Say hello to the Lenovo..." The next scene shows him holding aloft the P780.
Considered the successor to the Lenovo IdeaPhoneWhere to buy

5555 P770, the WCDMA-based P780 according to the other leak has a 5-inch display, and a rather large 4,000mAh battery. The P770 had a 4.5-inch display with a 3,500mAh battery.
Lisancha, a Sina Weibo web user, says the Lenovo IdeaPhoneWhere to buy

5555 P780 features dual-SIM with dual-standby connectivity, and a quad-core processor (thought to be part of the MediaTek MT6589).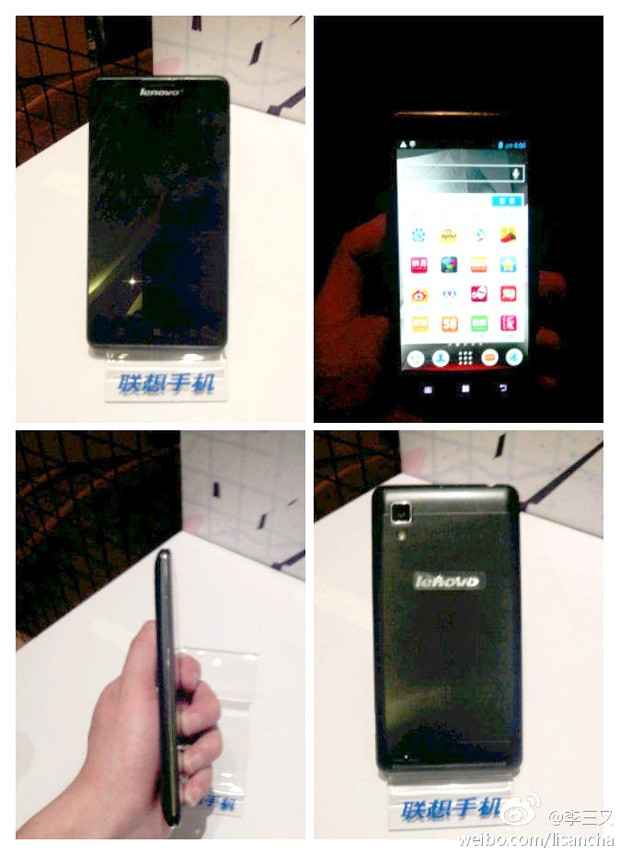 Another leak, from MyDrivers, says the Lenovo IdeaPhoneWhere to buy

5555 P780 will be roughly 9.9mm thick, and also feature gapless touch panels to provide 'super sensitive touch' technology.
For now, no official launch or price details have been revealed. While there is a possibility the Lenovo IdeaPhoneWhere to buy

5555 P780 never makes it to global shores, we still expect the smartphone to arrive in the next few months.
Source: Engadget