Images of the upcoming HTC flagship smartphone- the M7 have leaked online. A source revealed the rendered images of the planned device to Unwired View, who point out that it's highly possible that the final design could see multiple changes before the actual launch.
The rendered images of the HTC M7 clearly show that HTC has been inspired by Apple's design of the IPhone 5. The phone's display looks elongated and the overall shape is more rectangle than oval, with corners that have sharp curves, a design philosophy that the iPhone 5 also shares. It's interesting to point out that HTC and Apple reached a legal settlement in November last year to drop all patent related lawsuits and the parties also signed a 10-year cross-licensing deal for current and future patents.
The HTC M7 is expected to sport a 4.7-in HD display, a 1.7GHz quad-core processor, a 13MP camera, 2GB RAM and 32GB storage. The M7 is also supposed to run on Android 4.1 (Jelly Bean) and will probably be revealed at the Mobile World Congress next month.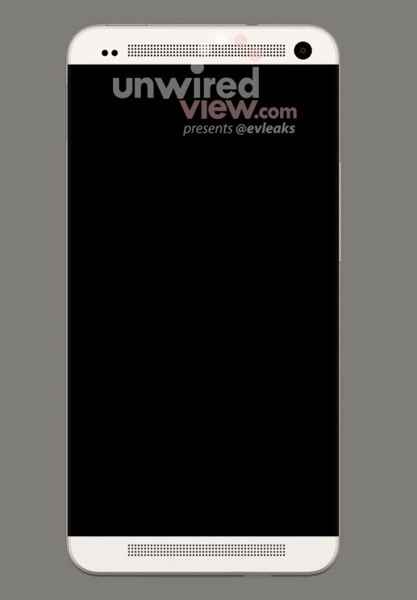 Sources: Unwired View, iDownload Blog