The forthcoming CES 2013 event is likely to see some major announcements from top phone manufacturers. We've already heard about Sony unveiling Xperia Z and ZL smartphones at the event. Huawei is also set to make some major announcements at the CES. However, ahead of the official CES showcasing, the details of the Huawei devices have leaked on the web.
Unwired View, tipped by @evleaks, has posted what's believed to be the press images of the Huawei Ascend D2Where to buy

44880, Ascend Mate and W1.
The Huawei Ascend Mate is the 6.1-inch full HD phablet featuring 1.8 GHz quad-core processor and a 4000mAh battery. The device is being pitted against the Samsung Galaxy Note II.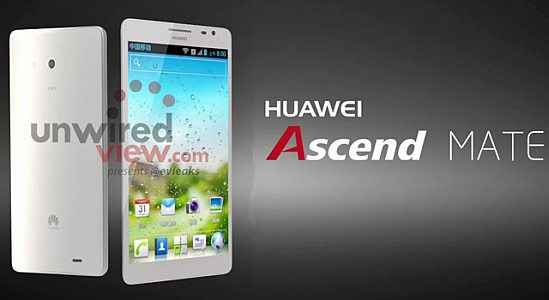 The Ascend D2Where to buy

44880 images recently leaked on the web confirming that the device sports an HD 5-inch display, a quad-core 1.5GHz processor, 13MP camera, run Android 4.1, and a 3,000 mAh battery. The leaked press shot shows Huawei's Emotion UI in greater detail.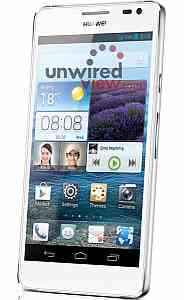 The Huawei's W1Where to buy

850

1290, which runs on Windows Phone 8, got to show its four different colors. Read more about the Huawei's W1 here.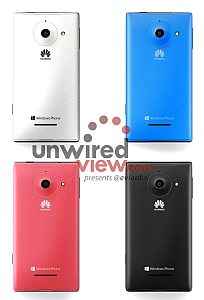 Source: Unwired View