The HTC Windows Phone 8X and the Desire SV are now available in India via the online shopping portal, Saholic for Rs. 34,149 and Rs. 21,799 respectively.
Both the smartphones are in stock and will be delivered to customers in three business days. The smartphones will come with a proper bill and 12 month manufacturer warranty and free shipping.
The price of the HTC Windows Phone 8X on Flipkart is Rs. 35,032 and the Desire SV is priced at Rs. 22,590. Both the smartphones, however, are listed as forthcoming items on the site.
The HTC 8X is powered by Microsoft's Windows Phone 8 and has a 4.3-inch S-LCD2 capacitive touchscreen display with a resolution of 1280x720 pixel. It has a dual-core 1.5GHz CPU and 1GB of RAM. The device comes with 16GB built-in storage with no expansion options, an 8MP rear snapper with a with a 2.1MP front facing camera. It runs on an 1800mAh battery.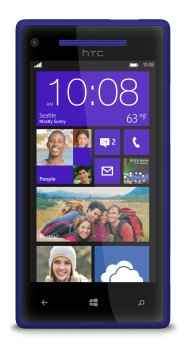 The HTC Desire SV on the other hand is powered by Android 4.0.4 ICS, a 1GHz dual-core CPU and 768MB of RAM. It has a 4.3-inch Super LCD2 capacitive touchscreen display with a resolution of 480x800 pixels, and comes with 4GB built-in storage expandable up to 32GB via a microSD card slot. The device houses an 8MP rear camera but compromises on a front facing camera.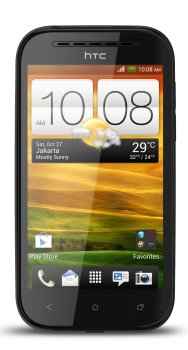 Those that are interested in picking up the smartphones from Saholic.com can take a look at the HTC Windows Phone 8X here and the HTC Desire SV here.
Also read,