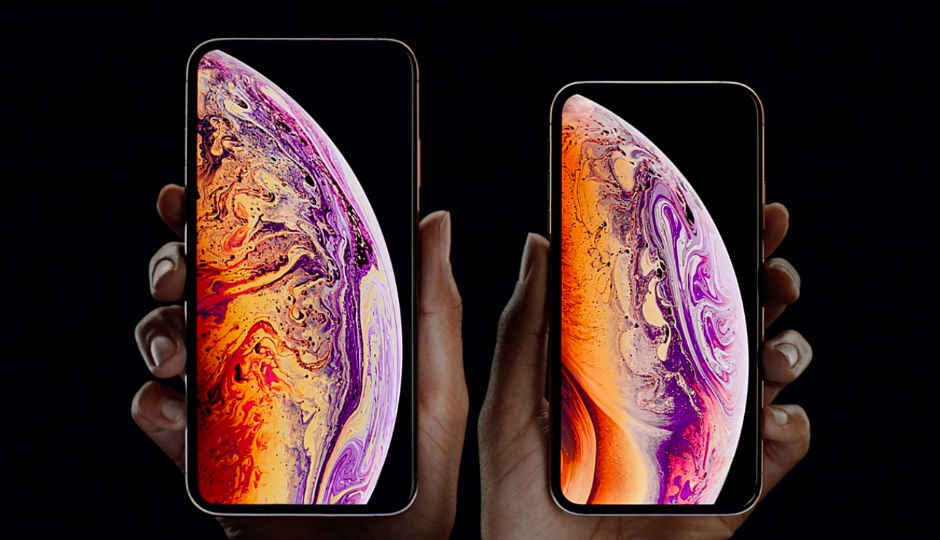 Apple is estimated to spend $443 in parts and assembly to manufacture the iPhone XS Max, according to data from TechInsights. The IPhone XS Max 256GB variant costs more to make than the 64GB iPhone X from last year which cost Apple $370.25 to make. Of course, the most expensive component in the phone remains to be the OLED display.
Apple, however, has managed to save some cost in making the display. The 6.5-inch OLED panel costs the Cupertino giant $80.50, as compared to $77.27 for the 5.8-inch iPhone X. Despite the increase in size, the hike in cost isn't as high as expected.
Furthermore, Apple has reportedly removed some components related to 3D Touch in the iPhone XS Max's display. According to the data by TechInsights, the parts removed adds up to around $10 for every unit.
"The relatively small increase in cost despite the larger screen size was because Apple appeared to have removed some components related to its so-called 3D Touch system, which makes apps respond differently depending on how hard users press the screen. All told, what they took out adds up to about $10, so this $80 estimate would have been about $90," Al Cowsky, who oversees cost analysis at TechInsights, told Reuters in an interview.
Apple's ongoing rift with Qualcomm is making Apple shell out more for the modem. TechInsights notes that the cost of the modem (supplied by Intel) is slightly higher. Manufacturing the A12 Bionic chipset is also more expensive since it's made on a 7nm process.
All things combined, it takes Apple $443 to manufacture a 256GB iPhone XS Max. That's $806 less than what Apple sells it for in the US. Although, that's not how much profit Apple makes on selling every phone as estimating the bill of materials doesn't take into account the cost of marketing and research.
On Tuesday, it was reported that Apple makes around $218 more profit per phone on the 512GB models of the iPhone XS and the iPhone XS Max, than the 64GB base models. The 512GB variant is $350 more expensive the 64GB one, and based on data reported by Bloomberg, it only costs $132 for Apple to upgrade the memory.
Buy Now
Samsung A7 2016 Edition Golden

Rs. 18990 *

Buy Now

Apple iPhone XS Max 64 GB Gold

Rs. 98000 *

Buy Now

Nokia 1 (Dark Blue, 1GB RAM,...

Rs. 4000

Buy Now
*Includes Cashback
​