In a price segment dominated by the Samsung Galaxy S III, the One X enters the arena not as a completely new offering, but is essentially an upgrade to the One X.
The HTC One X will be arriving in the Indian market soon, with the market price pegged at just less than Rs. 40,000. We got a chance to check out this phone recently at an HTC event, and here are some observations that we took away.
The dimensions of the One X are exactly the same as the One X, but the successor is 5 grams heavier, tipping the scales at 135 grams. Pick up the phone, but you won't realize the weight difference. The materials used and the design is exactly the same as the One X. Just as in the case of the iPhone 4 and the iPhone 4S, you would struggle to notice the difference between the two phones.
Power has been upped from a 1.5GHz quad-core to a 1.7GHz quad core, with 1GB of RAM the same across. Graphics have been boosted to the Nvidia Tegra 3 AP37, from the AP33 version in the predecessor. This version offers more performance while consuming lesser battery.
Speaking of which, the One X gets a 2100mAh battery. This was very much needed, considering the 1800 mAh battery on the One X was feeling a little inadequate.
The One X comes with 64GB internal storage, plus 25GB free Dropbox storage. This is a huge boost from the 16GB internal storage on the One X. No memory card slot though.
The screen of the One X comes close to the Galaxy S III by offering very good display experience, but the Samsung flagship Android phone still comes up trumps with more sharpness and colour depth.
HTC Sense is the latest version, and is smoother than the Sense version we saw on the One X. This could also be a result of more power on the One X . Visually, no change whatsoever, which isn't a bad thing.
The build quality is premium. We had appreciated the unibody design of the One X when we first saw it, and it is good that the same has been carried forward. However, the additional black colour option looks rather smart, and is personally my favourite.
The HTC One X will come with Android 4.1 Jelly Bean out of the box. We will be doing a detailed review of the HTC One X very soon. In the meantime, you can check out some pictures of the phone taken at the event, along with some more observations.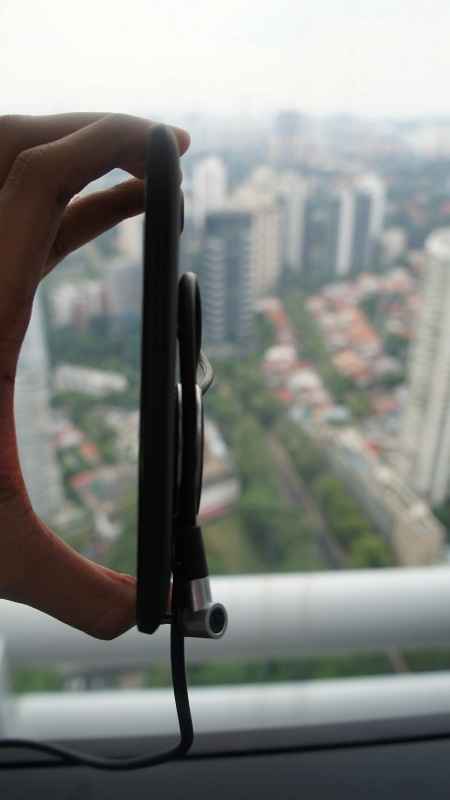 ---
---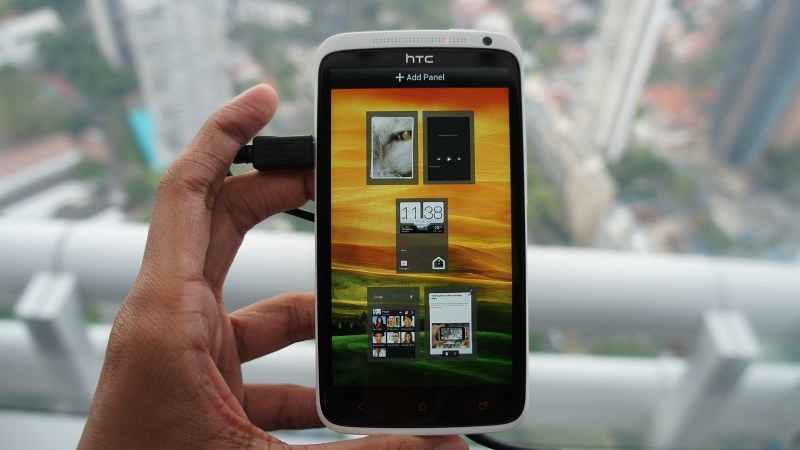 ---
---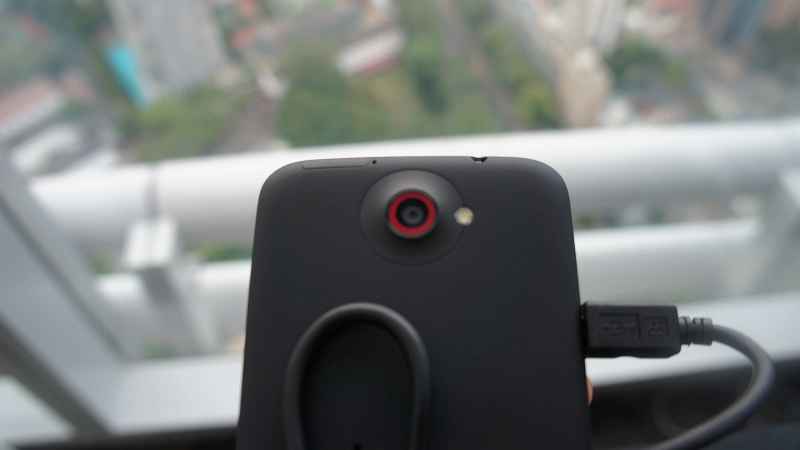 ---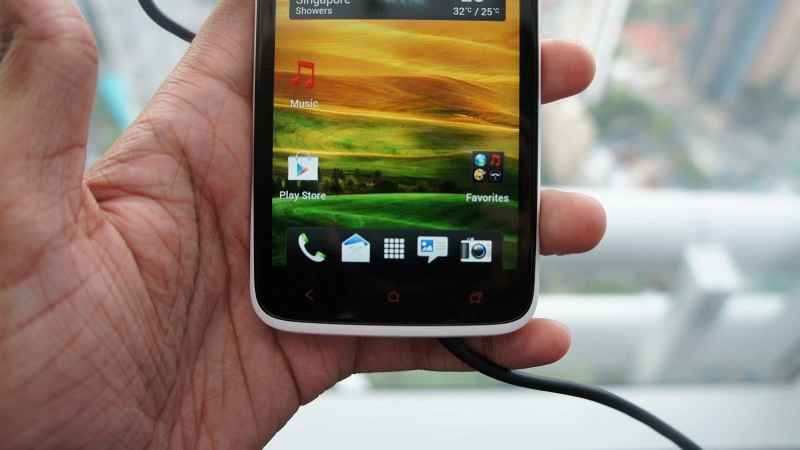 ---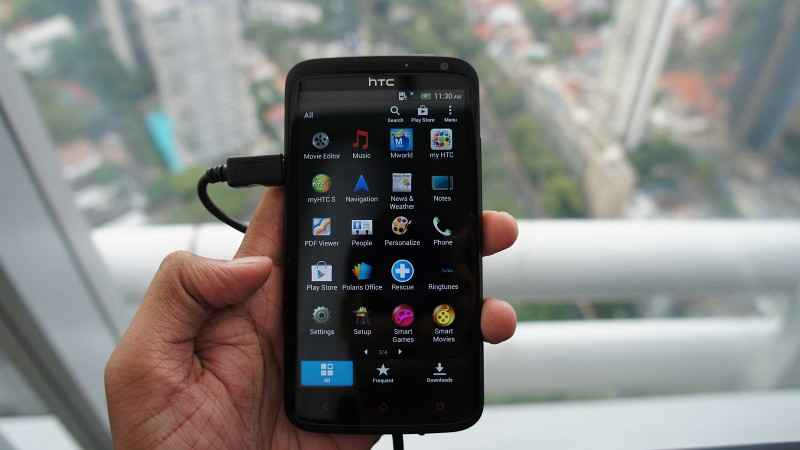 ---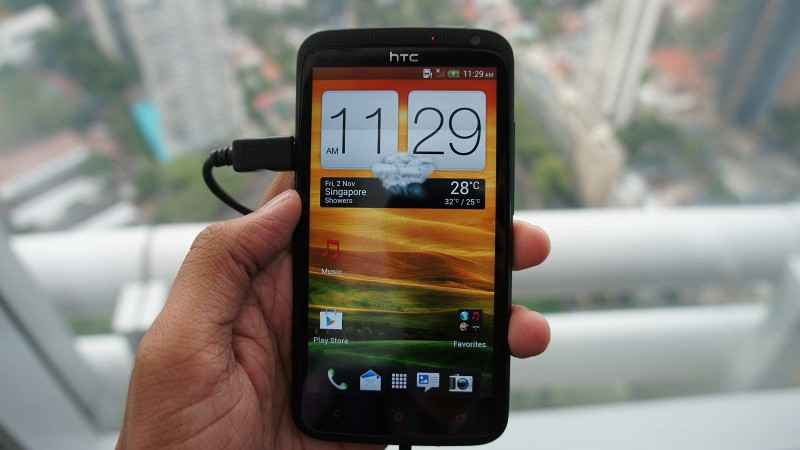 ---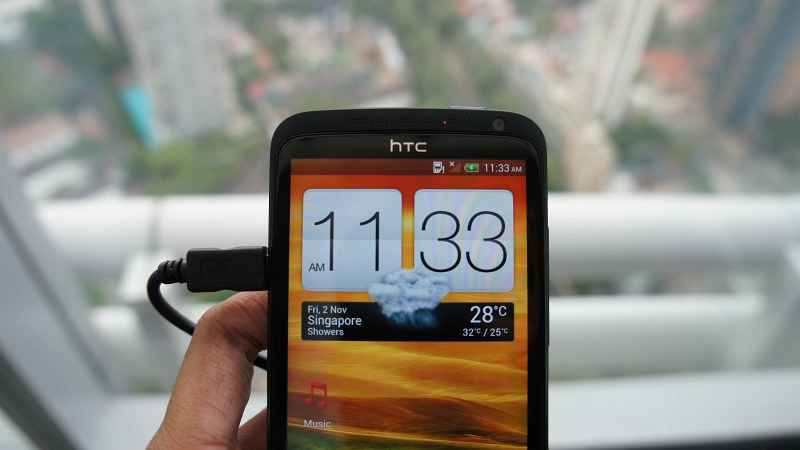 ---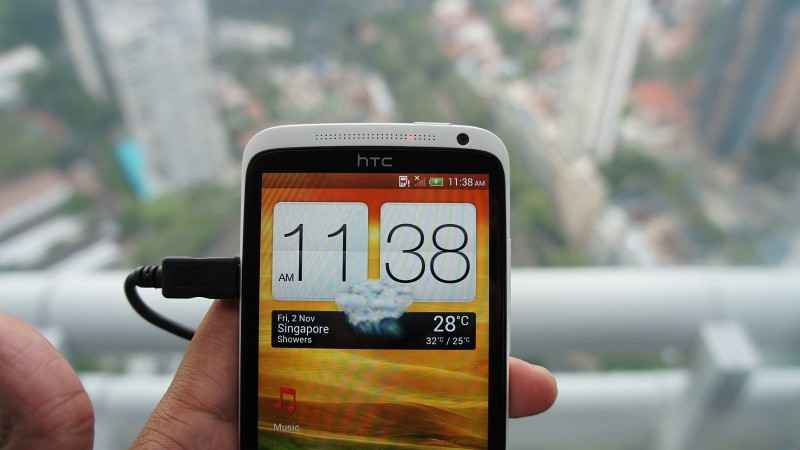 ---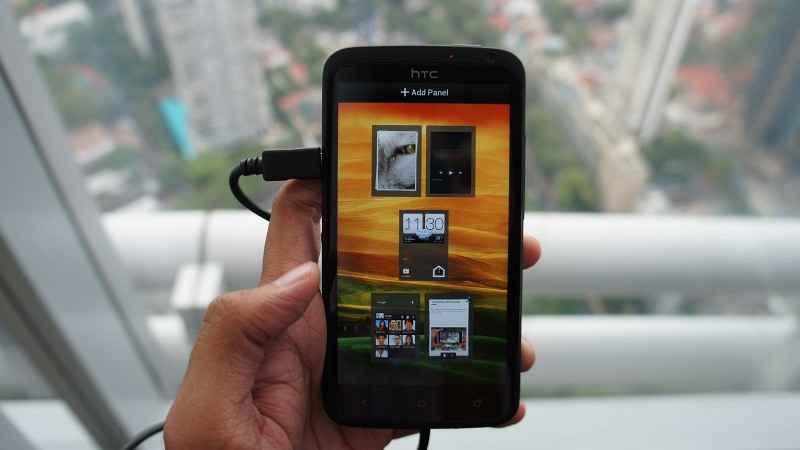 ---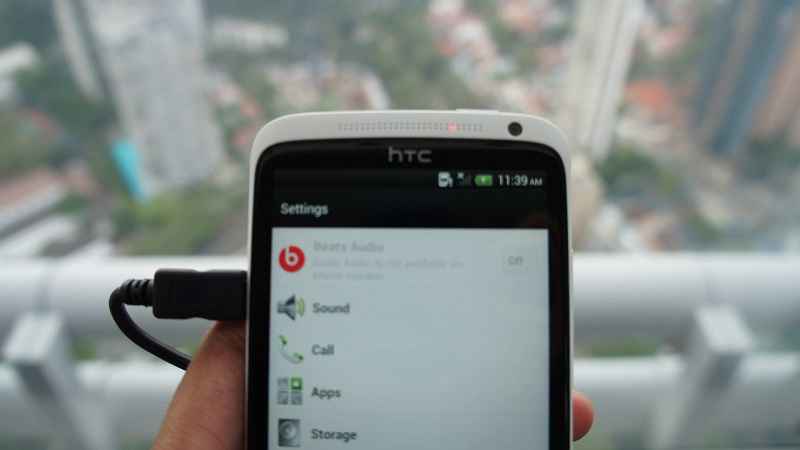 ---