Motorola Defy users can now upgrade to the latest Android 4.0 Ice Cream Sandwich platform via an experimental build available at the XDA developers' forum. The experimental CyanogenMOD 9 port comes with various unfixed bugs, therefore users may have to wait to get a fully functional platform. Majority of important functions such as touchscreen, USB, Wi-Fi and hardware components are reported to be working fine excluding the camera and other some minor snags.
The build is recommended for only advanced users. To install the port, one needs CM7.1 stable ROM or nightly and then boot in recovery to flash the ICS build.
Users looking to update their Motorola Defy devices should visit this forum at the XDA Developer's site.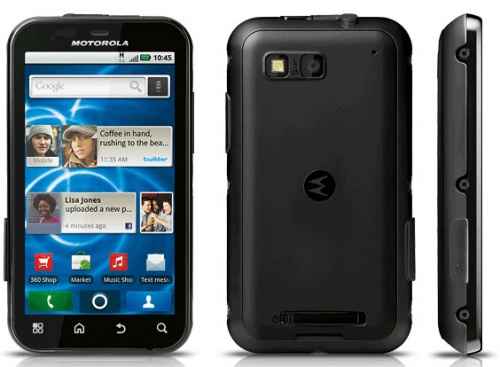 Also read,

Vote and Win!

Digit Icons of Trust 2011 Survey

Visit https://thinkdigit.com/trust to vote for your favorite tech brands in India.
Survey participation gives you a chance to win exciting gifts like wireless input devices, earphones and special edition Digit branded T-shirts.
As an appreciation of your valuable time and input, every participant will receive an assured gift in the form of Digit discount vouchers.
We encourage you to participate in multiple surveys to increase your chances of winning more goodies.