Apple's next big smartphone launch, the iPhone 13, remains months away. Yet, we've started to get a lot of leaks about the device already. Although nothing official, these leaks have still given us a good idea about what we can expect from the upcoming device. Here's what we know about the iPhone 13 so far.
iPhone 13: Expected launch date
While it's too early to predict the launch date of the iPhone 13, it shouldn't also be too difficult to do the same. Apple is expected to launch the iPhone 13 around the same time it launched the iPhone 12 series last year. As such, we can expect the phone to be launched in the last week of September 2021. Some analysts have predicted that the pre-orders for the phone could begin on that day, and the iPhone 13 could go on sale the next week.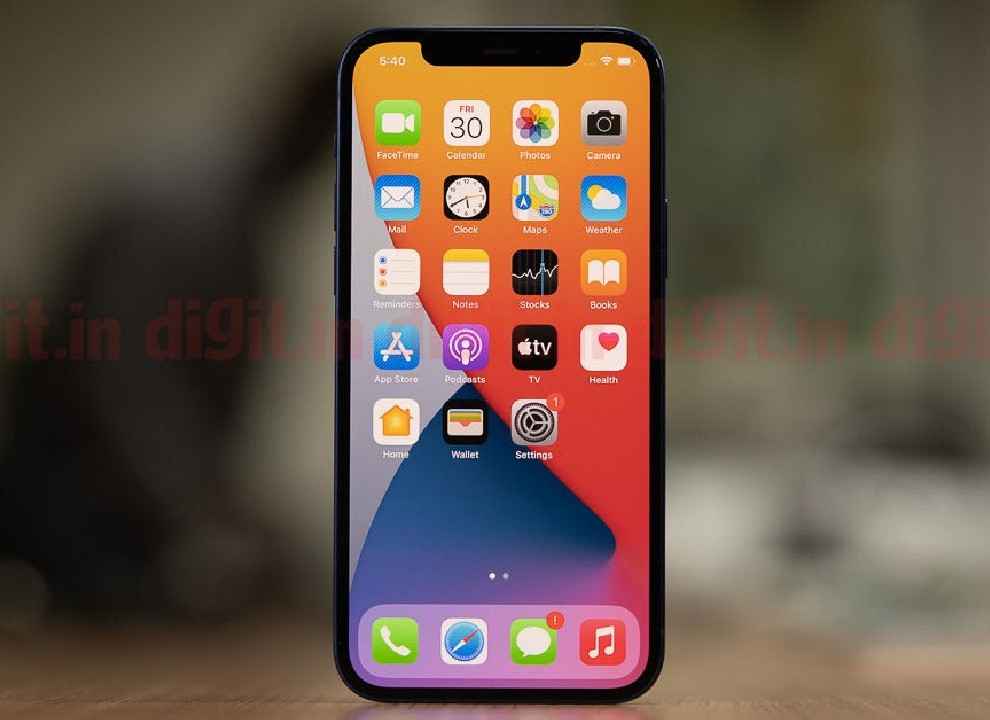 iPhone 13: Expected design and specifications
If leaks are anything to go by, there shouldn't be major design changes with the iPhone 13. It is expected that the upcoming iPhone 13 will feature the same design and similar feature set as the iPhone 12 launched in 2020.
However, reports say there will be camera improvements, a faster processor and a bigger battery to make the phone a better offering than the iPhone 12. Apart from this, Apple may add an in-display fingerprint sensor to the iPhone 13. This would of course be complemented by the company's Face ID system which will act as an alternate biometric authentication method.
The iPhone 13 is expected to be powered by the A15 Bionic chipset. This will be the successor to the current generation A14 Bionic chipset. This chipset is likely to provide a boost in performance and also improve efficiency. For cameras, it is predicted that the iPhone 13 will come with larger sensors and improved computational algorithms. All iPhone 13 models are also set to be equipped with the sensor-shift stabilization feature -- something that is currently only available on the iPhone 12 Pro Max.