Power Android users who've always wanted to push their device's software capability to efficiently utilise the hardware inside are well aware of custom ROMs. The mere mention of custom ROMs naturally invokes our memory to point towards CyanogenMod. The entire CyanogenMod open source project has witnessed phenomenal popularity both from users and developers through the years. Bringing in a high-level of customisability unavailable in OEM versions of Android, users got to explore additional features on their devices.
Although CyanogenMod isn't the only project out there dealing with custom ROMs for Android devices, it was the most popular among the lot. Sadly, a couple of months back, we received the news about Cyanogen Inc, the company behind CyanogenMod closing shop and shunning all their active services and projects. This meant the development of all the nightly builds of hundreds of Android devices will be terminated and none of the existing and installed software will receive any updates in the future. The company hasn't erased the years of hard work of the entire community, instead, CyanogenMod's source code has been preserved under the new Lineage OS open source project. It would be too early to comment on how the new project will turn out to be but the reality still stands that we won't be seeing much of CyanogenMod anymore.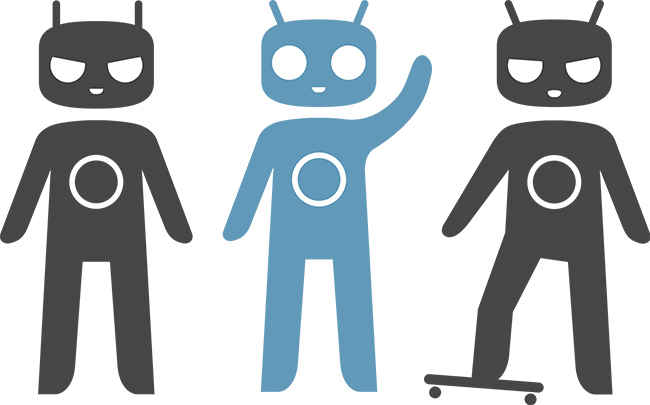 It's devastating for some users who were dependent on CyanogenMod custom ROMs for all of their Android using life (yes, they exist). But all hope is not lost since all of the source code is present in a repository that can be downloaded by anyone. So, developers can actually keep the project alive at their own will. This article is for those who've been desperate to find a replacement since whenever new Android version launches, they would want to finally upgrade. Here's a listing of the top alternatives to CyanogenMod that you can explore. We've tried to cover most of them and summarise the top features to help you make a decision on which one to choose. The following custom ROMs have been presented randomly and in no order of preference.
Paranoid Android
Custom ROM enthusiasts will swear by Paranoid Android after CyanogenMod as it consists of a few unique features. The iconic pie navigation bar could be enabled by long pressing the home button which would throw up additional menus to use the navigation bar via gestures. The Hover mode is similar to pop-up notifications seen on WhatsApp but in PA, tapping on any notification will invoke the hover window to interact with the app. Think of it as a floating window that lets you use the app on a pop-up window without closing the previous app you were using. CyanogenMod's theme engine is included in the ROM, and the corresponding Android version's theme should work in the ROM, but we are still waiting on how the absence of a theme engine in CyanogenMod 14 will work out.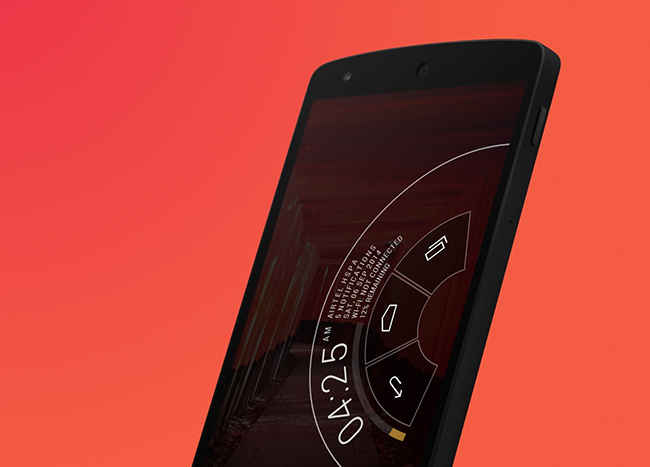 Slim ROM
As the name suggests, Slim ROMs are small in size while packing useful features. It consists of a dark theme built-in that can be enabled in the settings menu with just one tap. You'll also find Slim's own version of the Pie menu called SlimPIE based on PA's and CyanogenMod's Pie menu. The other unique features in Slim ROM include Slim dialer, Shake events, notification and lock screen shortcuts, and an interesting feature to send you notification reminders. Updates on Slim ROM builds are supposed to be more frequent in newer versions, so if you're really keen on staying ahead when receiving the latest updates, you should consider this ROM. Although, you should note that it doesn't support too many devices.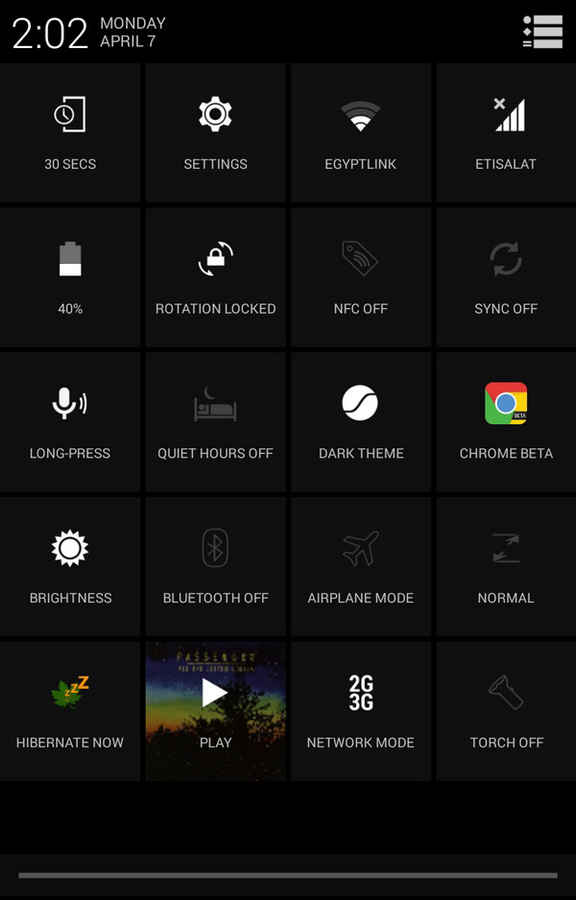 Carbon ROM
Carbon ROM had gone underground since its last build based on Android 4.4 KitKat. But the team is back and kicking with its latest release of an Android 7.1.1 Nougat based ROM. Speaking of the exclusive settings available on Carbon ROM, all of them are bundled together in Carbon Fibers found in the Settings menu. Inside, you'll find more settings to tinker around with, including status bar, buttons, pie control (it's everywhere), interface, notification drawer, recents panel settings and more advanced options. These options offer granular access to the icons, positions, dimensions and other such aspects to be modified right out of the box. Carbon ROM gives users a vanilla Android experience along with the aforementioned features. The biggest shortcoming of this ROM is the support of devices, it's currently available only for Nexus 6, Nexus 6P, Google Pixel, NVIDIA Shield Tablet, Xperia Z3, Xperia Z3C and Xperia Z5. Also, the early versions aren't stable enough and should only be downloaded for testing, not as a daily driver.
Dirty Unicorns
Another custom ROM that's always up-to-date with the latest Android versions, Dirty Unicorns' offering is high-level customisation. It doesn't have unique features but their own version of features such as status bar and notification customisation, lock screen settings etc. Most of the customisation options are tucked away inside the Dirty Tweaks menu, where you have access to hundreds of tweaking options. Users of Xposed Framework and GravityBox will feel at home with the settings available. The latest Nougat version of Dirty Unicorns uses the Substratum theme engine.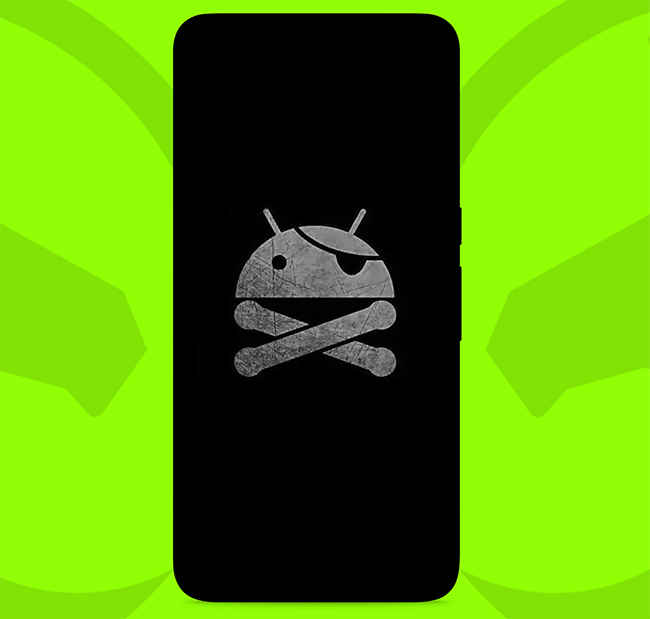 Resurrection Remix
You can find a lot of customisation options in Resurrection Remix as well, giving you access to various system settings and design tweaking options in a vanilla based custom ROM. All the tweaking can be done inside the settings menu but the additional feature included in this ROM is the option to modify your hardware performance. Although, this feature can be added to other custom ROMs after getting root access and downloading third-party performance tweaking apps, having it built-in is useful. This custom ROM comes installed with its own custom kernel, giving you access to change particular settings like the I/O scheduler. The kernel is also said to perform better than stock kernels, giving you better performance and battery life. The rest of the cosmetic changes can be accessed in the Configurations menu to modify sections such as status bar, buttons, notification drawer, etc.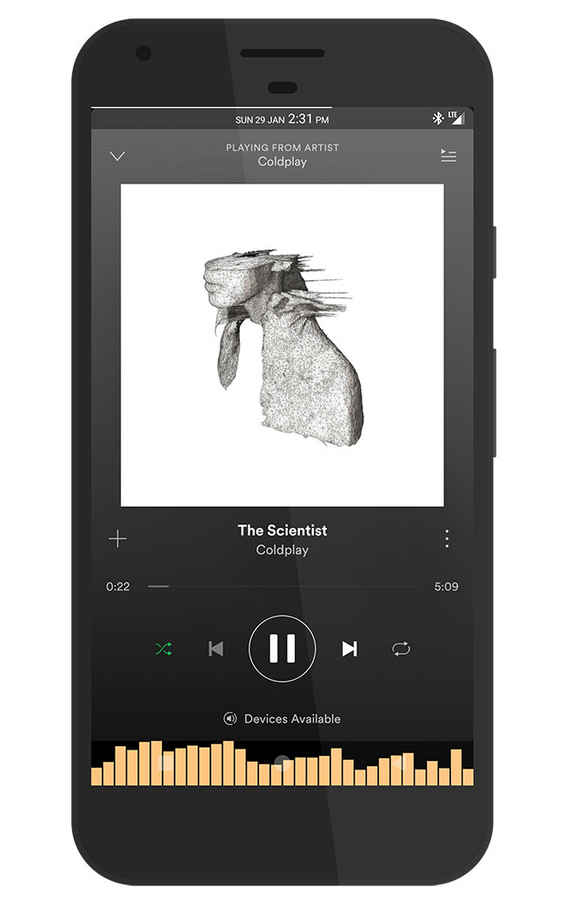 OmniROM
Built by popular developers from the XDA community, OmniROM supports several devices including all the major manufacturers, offering a few unique features. The project is active and they recently released their latest Android 7.0 Nougat build. The unique features aren't extraordinary but they get the job done. They include a dark mode UI, Do Not Disturb mode, OmniJAWS weather service, DSP manager, and the popular OmniSwitch feature that enables users to switch between apps easily. The OpenDelta update system pushes incremental updates that can be downloaded easily and installed quickly.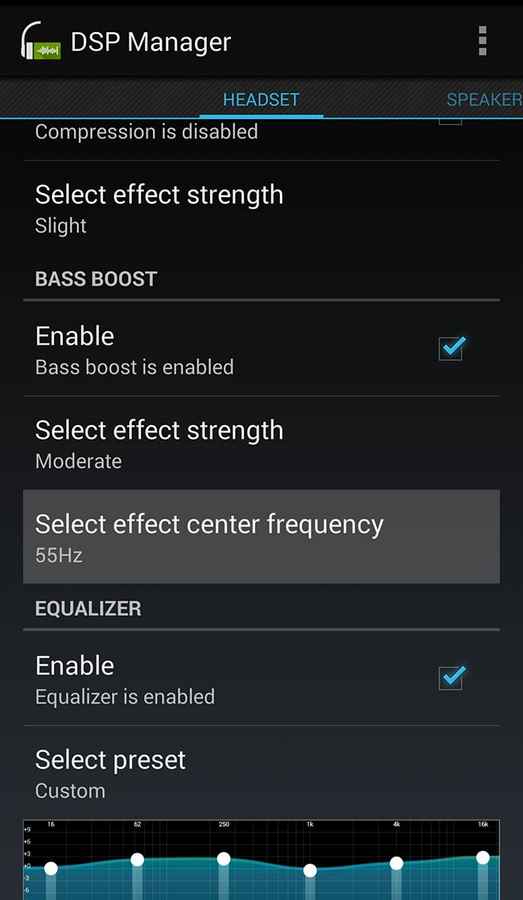 A simple search on the XDA Developers forum will return numerous results of other custom ROMs, some built by a single enthusiastic developer or a community. Due to the open source nature of Android and the constant innovation in features, it's natural for newer and better custom ROMs to emerge. Hence, while you're rocking one of these custom ROMs on your Android device, don't forget to frequently visit these forums and stay up to date.
Picking the best custom ROM is difficult since it's highly subjective. They're usually judged based on the number of features and specs. CyanogenMod took care of most of these features, hence the setback for its discontinuation was huge. The Lineage OS does sound promising to continue the legacy. Until then, try out these six alternatives.
This article was first published in February 2017 issue of Digit magazine. To read Digit's articles first, subscribe here or download the Digit e-magazine app for Android and iOS. You could also buy Digit's previous issues here.