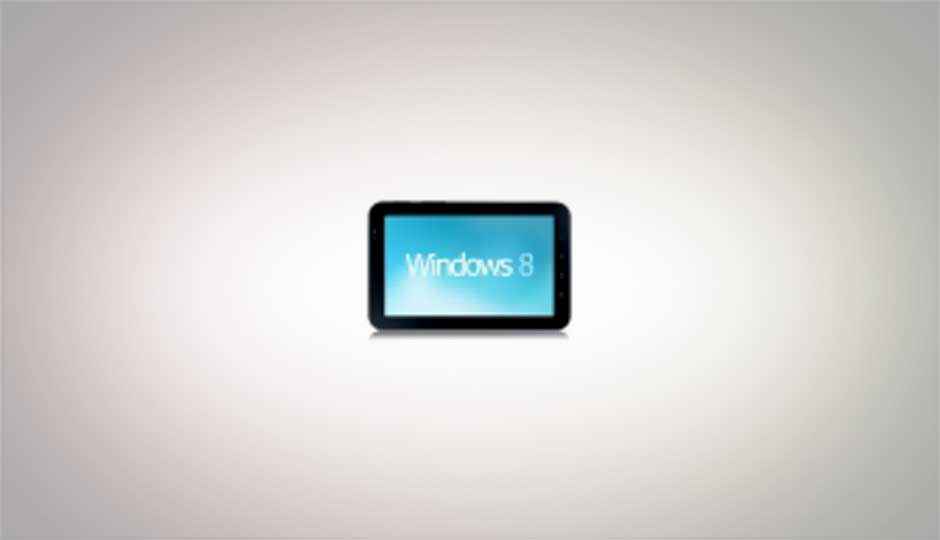 Microsoft is reportedly going to introduce a non-mandatory program for Windows 8 tablet manufacturers and chip-makers, where they will get incentives if they partner together exclusively, i.e., Qualcomm designs processors only for HTC's tablets. The aim is to try and limit variation of hardware platforms, and therefore allow for a faster and more stable platform for development and testing of the operating system, both before and after launch. This program is only meant for the tablet-version of the Windows 8 OS, though under the program, chip suppliers will be able to select a second device manufacturer for 'clamshell-style notebook computers.' [RELATED_ARTICLE]
Remember, Windows 8 will work across ARM and x86 processors, meaning there are plenty of chip-makers out there, and so the program might have very real implications in the industry, potentially limiting chip-makers, and stranding tablet manufacturers, especially if the OS proves to be a popular choice for tablets.
In the meanwhile, Microsoft has just previewed the tablet version of Windows operating system to the world today, featuring a lot of WP7-styled Metro UI, so stay tuned for our next report...