It's awesome but...
High over heating issues and my touchpad's left click and the left click button have already become useless and it has just been like a week of light usage and inspite of no physical damage at all. However, the other stuff functions well and this is a value for money, assuming I've got a faulty piece.
See More
Best laptop for this price
I purchased it for general usage like email and basic surfing with some MS Office work. It delivers all these requirements without hassle. Value for money.
See More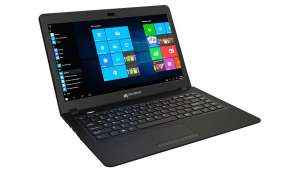 Have this Laptop?
Write a Review Now