The Best Ultrabook !!
I use the laptop for: - Office work with Microsoft office suite applications, programming. - Web browsing, Youtube etc. - Occasional Photo editing and Video editing. Things I like: ----------------- Package - Super light & compact ultrabook weighing only 1.2Kg. . Processor - 8th gen i7-8550U is super-fast for a laptop, yet it runs cool. No fan noises. Storage - Mine comes with Toshiba NVMe SSD (my first SSD based laptop. Oh boy SSD is fast compared to HDD). Battery - Best
See More
dafadf
adfad adfadf adffadf adfad fadf adf adf adf adf af assdf adf
See More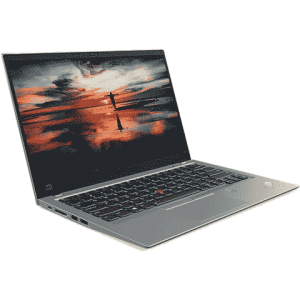 Have this Laptop?
Write a Review Now