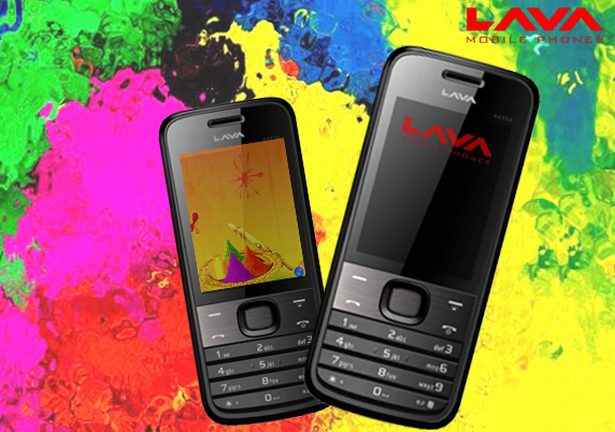 Lava Mobile has launched its latest dual SIM phone in the market, called the KKT 35Where to buy

4500. The primary USP of the device is that it features an application called 'Color Matcher,' which supposedly allows users to choose from a much, much wider number of colours as the phone's background and wallpaper. Not too astounding a feature, sure, but Lava Mobile is probably hoping to sell a lot of phones in the next few days, with Holi, the festival of colours, just around the corner.
Priced at Rs. 3,950, the Lava KKT 35Where to buy

4500 has other worthy features, such as a 1400 mAh battery that is rated to provide up to 9 hours of talk time, conversation-styled SMS interface, mobile tracker and call recorder, as well as an answering machine feature. It also offers FM radio, bundled games, and a 3.5mm audio jack. The Lava KKT 35Where to buy

4500's 2.4-inch TFT display has a QVGA resolution, and, the phone supports a variety of video formats, including AVI, MP4 and 3GP. Lava Mobile also points out the phone's metallic body and super slim design.
Speaking on the occasion of the launch, Mr. Sunil Raina – CMO, Lava International – said this about the phone and its USP:
[RELATED_ARTICLE]"LAVA is always focused to come up with consumer insight driven innovation. "Color Matcher" is another example of our commitment. We understand that colors are a way of expressing ones personality and attitude. Normally consumer has a limited choice of selecting colors in a phone .With "Color Matcher" now you can pick up any color which excites you."