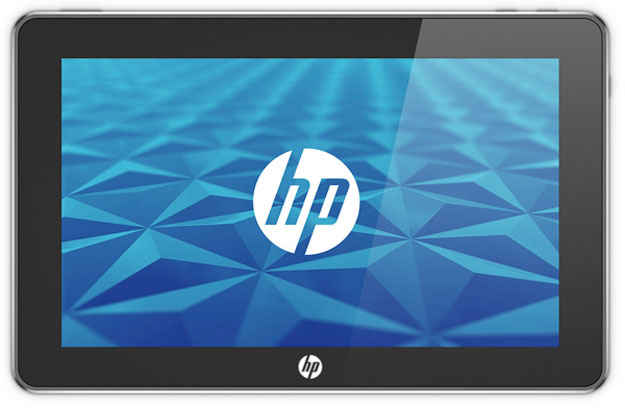 Possibly getting inspired by Cisco and its Cius tablet, HP has decided to bring the much-awaited Slate to the enterprise market, instead of targeting consumers. Todd Bradley, VP of HP's Personal Systems Group, revealed this fact at the Fortune Brainstorm Tech conference, where he said the Slate will be "more customer-specific than broadly deployed", and only launch the windows 7Where to buy

5051 tablet "for the enterprise" in the American fall.
Speculation in the market holds that HP is planning on sticking with Windows 7 tablets for enterprises, while targeting webOS-based (now that it has acquired Palm) tablets at consumers. We'll just have to see what happens, and hope that HP finally decides to bring out its iPadcompetition.