HP has announced two new devices that you can use as a laptop and after detaching the screen, as a tablet. The slatebook x2Where to buy

24209 runs on Android 4.2.2 (Jelly Bean) while the split x2Where to buy

300

1495

3200 runs on Windows 8. Both devices are expected to launch in the U.S. in August.

The SlateBook x2 has a 10.2-inch IPS display with a great resolution of 1920x1200 pixels at 222 ppi and 400 nits of brightness. The SlateBook x2 is powered by a quad-core Nvidia Tegra 4 processor and 2GB of RAM. It offers 16GB of internal storage and also accepts microSD cards. The keyboard dock includes an additional battery and multiple connectivity options such as two USB ports, an SD card slot and an HDMI port. The SlateBook x2 with the keyboard dock is expected to sell for $500 (Rs. 27,400 approx.).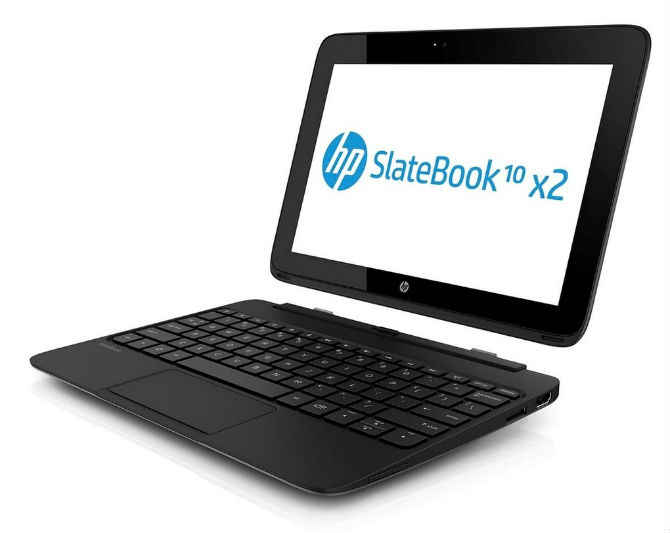 The split x2Where to buy

300

1495

3200windows 8Where to buy

23749

1721 hybrid runs on an Intel Core i3 processor and 4GB of RAM. It has a 500GB HDD (placed in the keyboard dock) and a 13.3-inch display with a resolution of 1366x768 pixels. It is slightly heavy at 2.2 kgs but The Verge reports that HP has stated that it should also offer substantial battery life. The Split x2 is expected to sell for $799.99 (Rs. 44,000 approx.).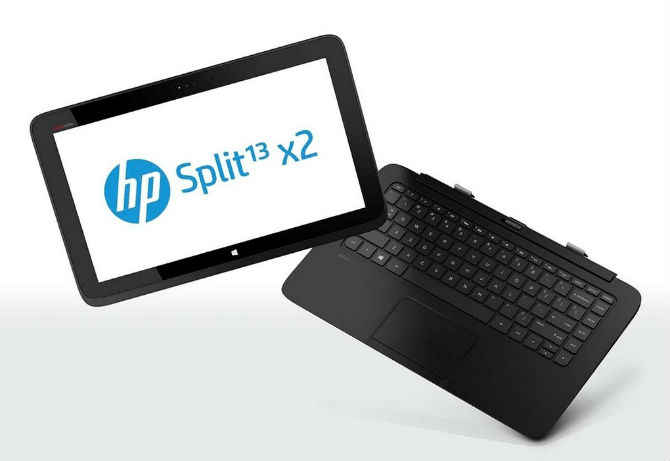 There's no word yet on an India launch date or price for these two HP devices.

Source: The Verge