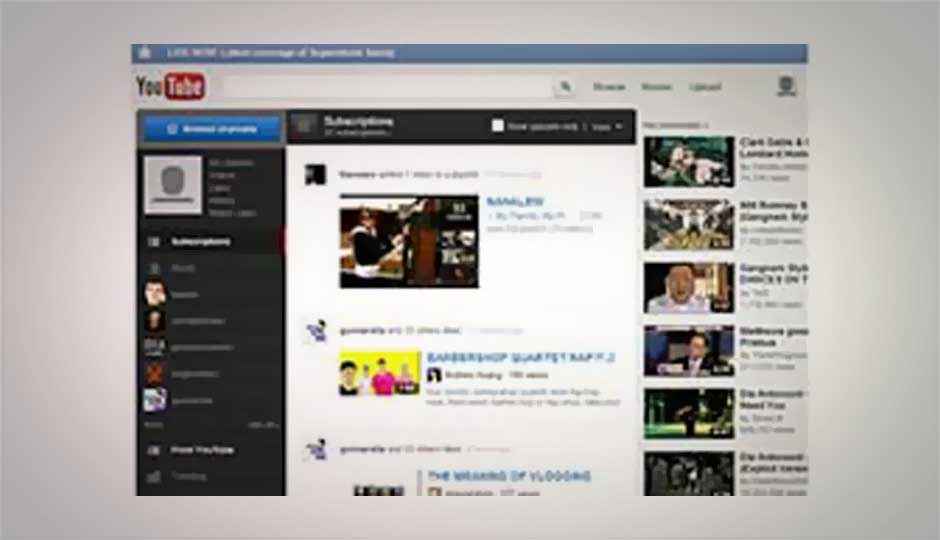 YouTube will start monitoring video views that will check users from artificially inflating video counts. The move will check for fraudulent views which will ensure advertisers that their campaigns on the portal reach a genuine audience.
The Google-owned company says that it will take the accuracy of interactions like views, likes, or comments "very seriously" as artificially inflating counts doesn't just mislead fans about the popularity of a video but also undermines "one of YouTube's most important and unique qualities." The internet giant also warns against working with third-party marketing firms as some of them will try to sell fake views to users.
Google, which owns YouTube, said in a blog post, "Some bad actors try to game the system by artificially inflating view counts. They're not just misleading fans about the popularity of a video, they're undermining one of YouTube's most important and unique qualities."
"While in the past we would scan views for spam immediately after they occurred, starting today we will periodically validate the video's view count." However the internet giant added that the move will affect "more than a minuscule fraction of videos on YouTube." Google added
YouTube has partnered with Dreamworks Animation to launch a new show called YouTube Nation. The five minute show will be aired daily and will show the most popular YouTube videos of the day. The aim of the show is to highlight brand-new, trending and yet-to-be-discovered content on the site. The episodes will come equipped with links and playlists for the users to check out the reasons of popularity of the videos.
Source: Google