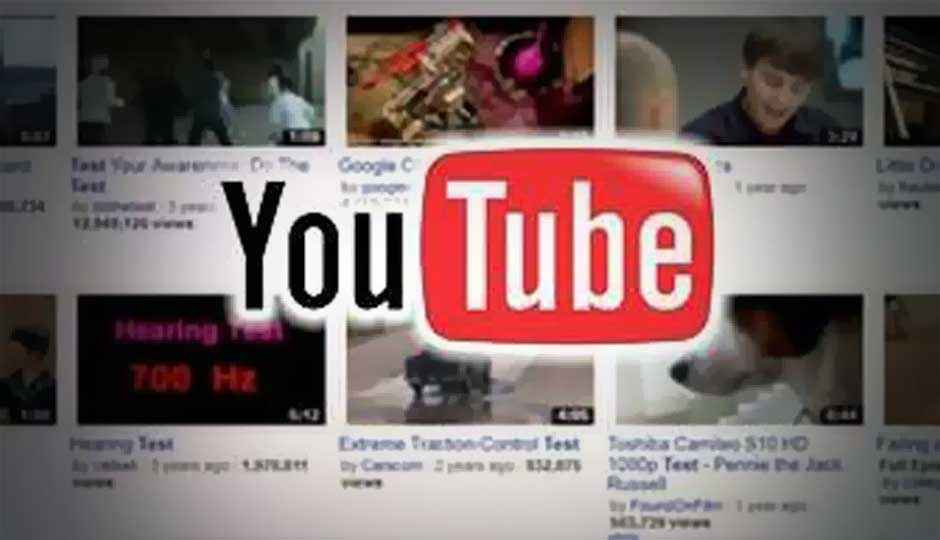 Google has introduced a new embeddable subscribe button for YouTube channels. The new button is likely to help video creators score more subscribers outside the video sharing network.
The new feature, said to be inspired from RSS feed opt-in and Twitter's follow, allows users to follow their favourite YouTube channels from anywhere. The feature also shows the subscribed channel on their YouTube homepage across the devices.
The subscribe button can be added to a site through an iFrame code for a YouTube video. Google gives creators an option to customise the style for standard and paid YouTube channels. So far, there are three button types – default, Full layout (includes avatar), and Full layout, dark theme for the standard channels. The button language defaults to the user's language settings or is set based on the user's location for logged-out users.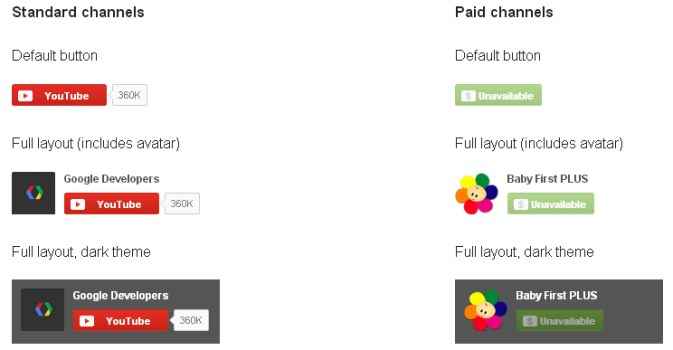 Google has also laid out some conditions for use of the new feature. "By using the YouTube Subscribe Button, you agree to the YouTube API Terms of Service and all other relevant API documentation, including without limitation the Monetization Guidelines and Branding Guidelines. The YouTube Subscribe Button does not allow you to use the YouTube brand in any way not expressly authorized by the API Terms of Service and API documentation," says Google on its developers page.
Google also warns you not to use the embeddable feature in the following ways:
You may not offer or promote prizes or rewards of any kind in exchange for clicking on a YouTube Subscribe button.
Buttons must be fully and clearly visible.
You may not use a Subscribe Button to track any data about a user related to the user's actions or browsing activity, including without limitation whether or not a user clicks on a YouTube Subscribe button. This prohibition includes but is not limited to using pixels, cookies, or other methods of recognizing when a user clicks on a YouTube button.
Learn more about YouTube's embeddable subscribe button here.