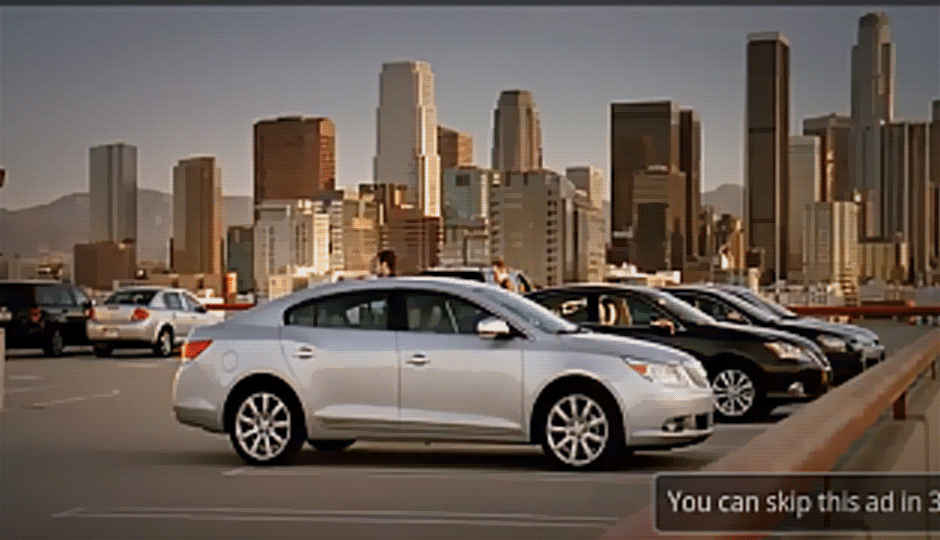 Google has announced that users now watching YouTube videos on smartphones and tablets will also have the option to skip video ads after five seconds. The functionality, known as TrueView ads was so far only available for PCs.
Google in a blog post said that now advertisers need only pay when someone decides to watch the video/ad. Google also revealed that about 15-45 percent of viewers of desktops and laptops have opted to let ads play out on YouTube. However, the TrueView functionality has become of the one of the most popular formats among advertisers, with 50 percent of them having skippable ad feature, discloses Google.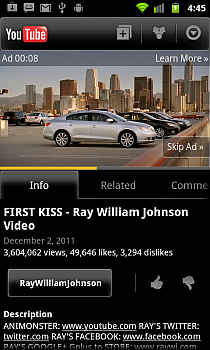 "With TrueView, we've developed a model where user engagement matters -- people can skip ads they aren't interested in after five seconds. Giving viewers choice over ads they watch has led to a better, more engaged viewing experience, benefiting the entire YouTube community of users, advertisers, and content creators. Advertisers only pay when someone chooses to watch the ad, so their budgets go toward the people most interested in what they have to say," says Google in the post.
The Internet giant also pointed out the greater impact with a comprehensive ad campaign, running across PCs, phones and tablets. "Bringing TrueView video ads to mobile devices will make it easier to create and manage multi-screen campaigns and will give you additional reach. All new and existing TrueView in-stream campaigns are now enabled to run on mobile platforms," adds Google.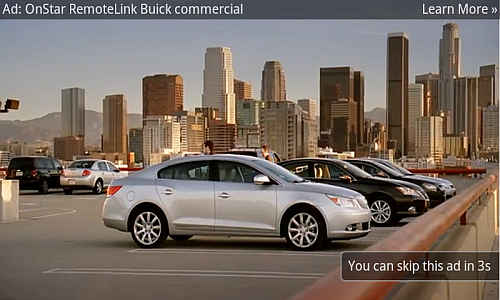 Google also says it has just begun testing the new version, but 'early indications' show users engage with these ads the same way as they do on the desktop.
Source: Google Mobile Ads Blog
Also read,